Digital CX Executive Roundtable
VIP roundtable & executive experience at Bulls vs. Celtics
WEDNESDAY, APRIL 6 / 5:30 PM CT, CHICAGO, IL
---
We're gathering leaders in digital experience management from top organizations to exchange ideas, network, and watch the Chicago Bulls take on the Boston Celtics from a suite in Chicago's United Center.

Join us to connect over food, drinks, and NBA hoops.
Thank you for your interest in this event, however the event is now full.
You're Invited
---

Join Qualtrics, Quantum Metric, United Airlines, and 30 of your peers for an exclusive thought-leadership roundtable event and VIP suite experience at the Chicago Bulls game.
First, we'll address your most pressing digital experience challenges. You'll have the chance to talk to our experts Max Venker and Mark Treschl about how to accelerate your Voice of Customer Program and gain clearer visibility into every customer journey.
Then, Michael Petermann, who heads up digital strategy and products for United Airlines, will discuss how he has approached Digital Experience Management (Digital CX) and how United has achieved exceptional speed to value on their digital channels.
Finally, we will move to our VIP suite to watch the Boston Celtics take on the Chicago Bulls with food, drinks, and fun!
Make sure to register and save your seat today!
Agenda
---
Please arrive at the United Center Skylounge by 6:00pm CT for the roundtable. 
5:30 PM CT
Skylounge opens
6:00 PM CT
Interactive roundtable lead by Max Venker and Mark Treschl
6:30 PM CT
Fireside chat with Michael Petermann from United Airlines
7:00 PM CT
Your NBA experience: Private suite and dinner
COVID Regulations The City of Chicago is requiring that all guests must show proof of vaccination to enter the arena.
location
United Center
1901 W Madison St.
Chicago, IL 60612
Speakers
---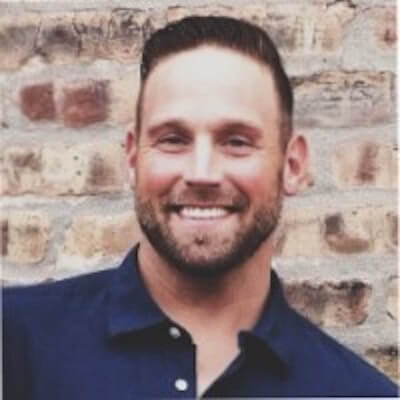 Michael Petermann
Managing Director of Digital Strategy & Products, United Airlines
Michael is a leader with experience in all facets of the digital ecosystem from data driven strategy creation to product development and implementation. Known as the "go-to" person in the eCommerce space, Michael skillfully brings together numerous data points to tell a story creating the foundation of a digital strategy to drive significant returns.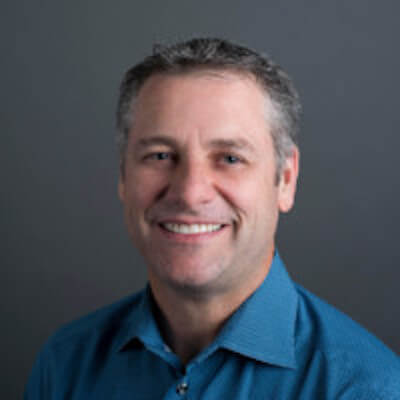 Mark Treschl
Chief Customer Officer, Quantum Metric
Mark Treschl's expertise and business range has powered three decades of developing products and process improvements. At Quantum Metric, he is the Chief Customer Officer, helping clients learn faster, iterate with confidence, and build better products. Previously, he was CCO at Verint and Co-Founder of OpinionLab, a Digital Analytics SaaS platform focused on collecting and analyzing Voice of Customer.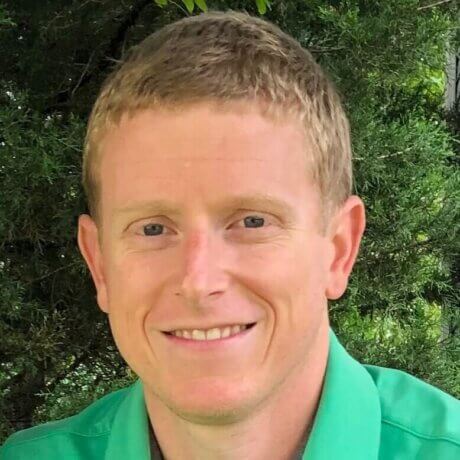 Max Venker
Customer Experience Solution Strategy, Qualtrics
Max Venker brings a wealth of experience to his role as a CX solution Strategist at Qualtrics, where he helps companies to innovate and improve their customer experience across all channels. Prior to Qualtrics, Max led Under Armour's Experience Management and VoC programs. While at Under Armour, he also led the Product, Innovation, & Experience Technology organization, overseeing UA's Digital Go To Market Transformation initiative.
---
By registering for this event you agree to allow Qualtrics to share and process your personal data for purposes of follow-up with regard to the content of this webinar, including the event partner Quantum Metric, in accordance with our Privacy Statement.
This offer is extended to you under the condition that your acceptance does not violate any applicable laws or policies within your organization. If you are unsure whether your acceptance may violate any such laws or policies, we strongly encourage you to seek advice from your ethics or compliance official. For organizations that are unable to accept all or a portion of this complimentary offer, and would like to pay for their own expenses, Qualtrics will provide, upon request, a reasonable market value and an invoice or other suitable payment process.
This invitation is non-transferrable. Please email Yuliya Kozyreva with any questions – yuliyak@qualtrics.com