VIRTUAL BOURBON TASTING EVENT
Executive virtual bourbon tasting and discussion
March 22 / 6 PM ET
---
Please join us on Tuesday, March 22nd for a virtual bourbon tasting with the goal of bringing together executive peers from the top Fortune 500 companies within the US.

In addition to the tasting, we'll hear from our product experts on elevating your XM program with omnichannel analytics followed by a discussion from Vera Bradley on driving change & improving CSAT through voice of customer data.

Upon completion of registration, you will receive a confirmation email with a survey link where you will be asked to submit your preferred mailing address. Please complete this survey no later than Tuesday, March 8th in order to receive your bourbon.


AGENDA
6:00 PM ET – Welcome remarks
6:05 PM ET – From surveys to conversations: Elevate your XM program with omnichannel analytics
6:30 PM ET – Vera Bradley on driving change & improving CSAT through voice of the customer data
7:00 PM ET – Bourbon tasting
Thank you for your interest. This is a limited capacity event and registration is currently full.
Featuring
---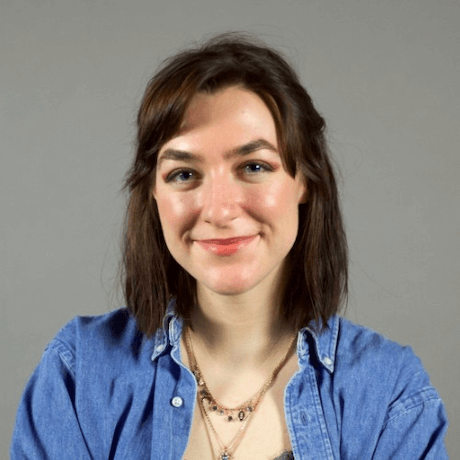 Caroline Kinsella
Product Manager, Qualtrics
Caroline Kinsella is the Product Manager for Discover, specializing in NLP and Enrichments at Qualtrics. She works to expand reporting capabilities across languages and offers a variety of data enrichments ranging from intent detection and emotional analysis to conversational reporting features. Before joining the team, Caroline studied Cognitive Science and Linguistics at the University of Virginia.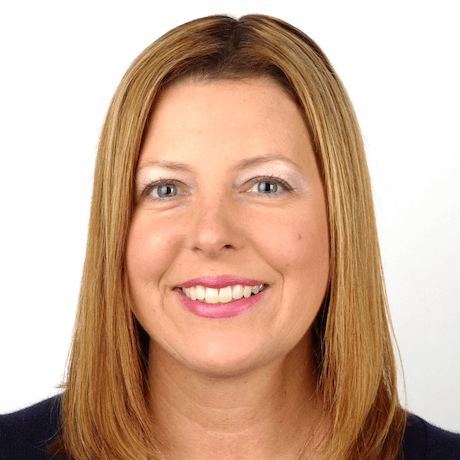 Susan Campbell
Director, Customer Experience, Vera Bradley
Susan is responsible for the contact center and end-to-end CX improvement through an organizational voice of customer (VoC) strategy at Vera Bradley, luggage, travel, accessories, and handbag design company founded in 1982. One of her main focuses is on collecting and evaluating valuable insights from customers through all touchpoints including contact center transcripts, product reviews, social media, and surveys, enabling faster resolutions to business challenges, as well as improved customer satisfaction (CSAT) and enhanced brand loyalty.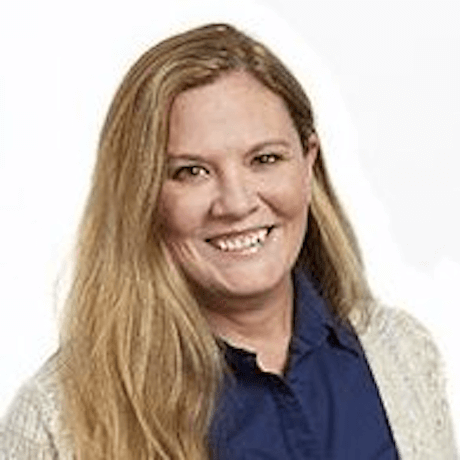 Paige Reed
VoC Analyst, Vera Bradley
Paige is the Voice of Customer Analyst for Vera Bradley, helping to shape the organization's VoC strategy. She has been with Vera Bradley for 10 years and has a passion for customer data and loves taking customer feedback and sharing it across the company, helping to influence business decisions and improve customer satisfaction.
More than 16,000 brands and 99 of the top 100 business schools use Qualtrics
---