VIRTUAL WINE TASTING EVENT
Executive virtual wine tasting and discussion
March 24 / 4 PM PDT
---
Please join us on Thursday, March 24th for a virtual wine tasting and discussion with the goal of bringing together executive peers from the top Fortune 500 companies within the US.

In addition to the tasting, we'll hear from our product experts on elevating your XM program with omnichannel analytics followed by a discussion from AARP on their VoC program overview.

Upon completion of registration, you will receive a confirmation email with a survey link where you will be asked to submit your preferred mailing address. Please complete this survey no later than Thursday, March 10th in order to receive your wine.


AGENDA
4:00 PM PDT – Welcome remarks
4:05 PM PDT – From surveys to conversations: Elevate your XM program with omnichannel analytics
4:30 PM PDT – AARP: Experience VoC program overview
5:00 PM PDT – Wine tasting
Thank you for your interest. This is a limited capacity event and registration is currently full.
Featuring
---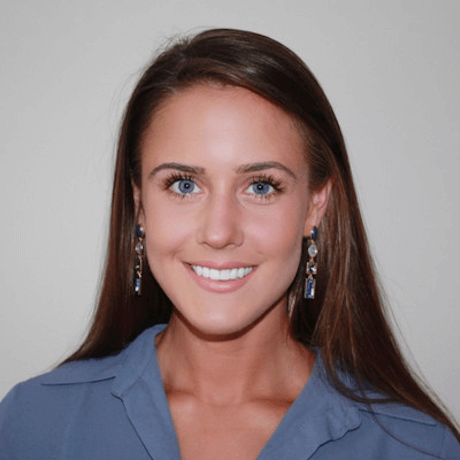 Ryan Murphy
Product Manager, Qualtrics
Ryan is a product manager for QualtricsXM Discover, where her not-so-inner linguistics nerd can run free. When she's not immersed in Intelligent Scoring use cases or brainstorming the future of NLU workspaces with her team, she can be found testing new recipes, exploring Brooklyn on her bike, or training for marathons and triathlons.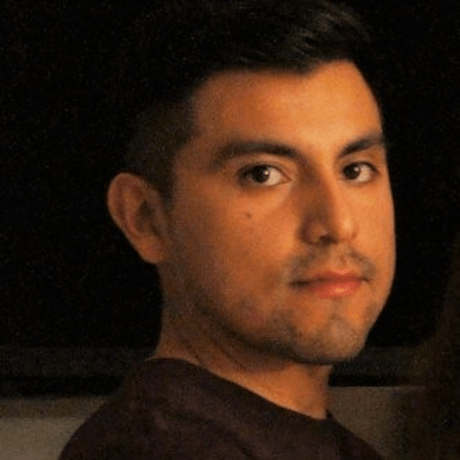 Harold Rojas
Senior Manager, Experience VOC, AARP
Harold Rojas is a consumer experience manager with over 10 years of experience in data analytics. Over the past five years, he has contributed to the implementation and expansion of the Voice of the Consumer (VOC) program at AARP. He currently serves as senior VOC manager and supports key business units and programs by providing consumer experience insights. When Harold isn't digging through data, he is either on the soccer field, caring for his houseplants, or spending time with his puppy, Pancho.
More than 16,000 brands and 99 of the top 100 business schools use Qualtrics
---