Qualtrics Event
Lululemon Experience Day
Monday, August 17, 2020 / 11:00 AM PT
---
Join us for a half-day of specially-curated content on how to advance the art and science of Experience Management at Lululemon. From Product, to Customer, Employee and Brand, our agenda is designed with input from the Lululemon Whitespace and Technical Services teams. You will hear how several departments at Lululemon are currently leveraging the Qualtrics platform to deliver data-driven insights for decision making. In addition, you will hear from Industry-leading XM scientists and enjoy a dynamic workshop to discuss how you can push the boundaries of Experience Management in your own area of responsibility.
Scroll down for more information about the event!
You're Invited
This Experience Day is a unique opportunity to learn how Lululemon can:


Leverage an XM approach to solve business problems


Collaborate and align product, brand, customer and employee experience insights across teams
date
Monday, August 17, 2020
location
Virtual event hosted on Zoom
Agenda
11:00 – 11:10
| Welcome and Qualtrics Overview
11:10 – 11:40 | Lululemon Team Presentations
11:40 – 12:20 | XM Across the Enterprise: How to Gain Alignment & Standardize
12:20 – 12:50 | Customer Presentation – TBD
12:50 – 1:00   | Break
1:00 – 1:40 | Workshop Sessions – Teams will break up into different tracks and will work through current challenges led by a Qualtrics expert. Breakout topics include Customer and Brand Experience, Product Experience, and Employee Experience
1:40 – 2:10 | Regroup and share insights 
2:10 – 2:15 | Final Thoughts 
Speakers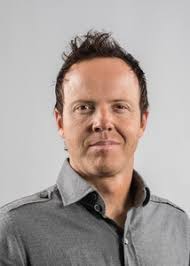 RYAN SMITH co-founded Qualtrics in 2002 with his father and brother. As CEO, he has grown the company from a basement startup to one of the fastest-growing technology companies in the world, with more than 11,000 customers, including over 75 percent of the Fortune 100, and 99 of the top 100 business schools. In the private market, Qualtrics raised $400M in funding from Accel Partners, Sequoia Capital, and Insight Venture Partners. Three days before the company was scheduled to go public, Qualtrics was acquired by SAP in January 2019 for $8B in the largest private enterprise software acquisition of all time.
In 2016, Ryan co-founded 5 For The Fight, the campaign to eradicate cancer by supporting groundbreaking cancer research. 5 For The Fight is crowdfunding for cancer research, inviting everyone to give $5 for the fight against cancer.
Ryan was named to Fortune's 2016 40 Under 40, a list of the most powerful, influential, and successful young people in business. He was listed as one of Forbes' "America's Most Promising CEOs Under 35" in 2013. He has been featured in Fortune, Forbes, Harvard Business Review, The Wall Street Journal, Fast Company, Inc., The New York Times, TechCrunch and USA Today, and has frequently appeared on CNBC, Bloomberg TV, and FOX Business. Ryan is a frequent guest lecturer at Stanford University's Graduate School of Business, Harvard Business School, and Brigham Young University's Marriott School of Business.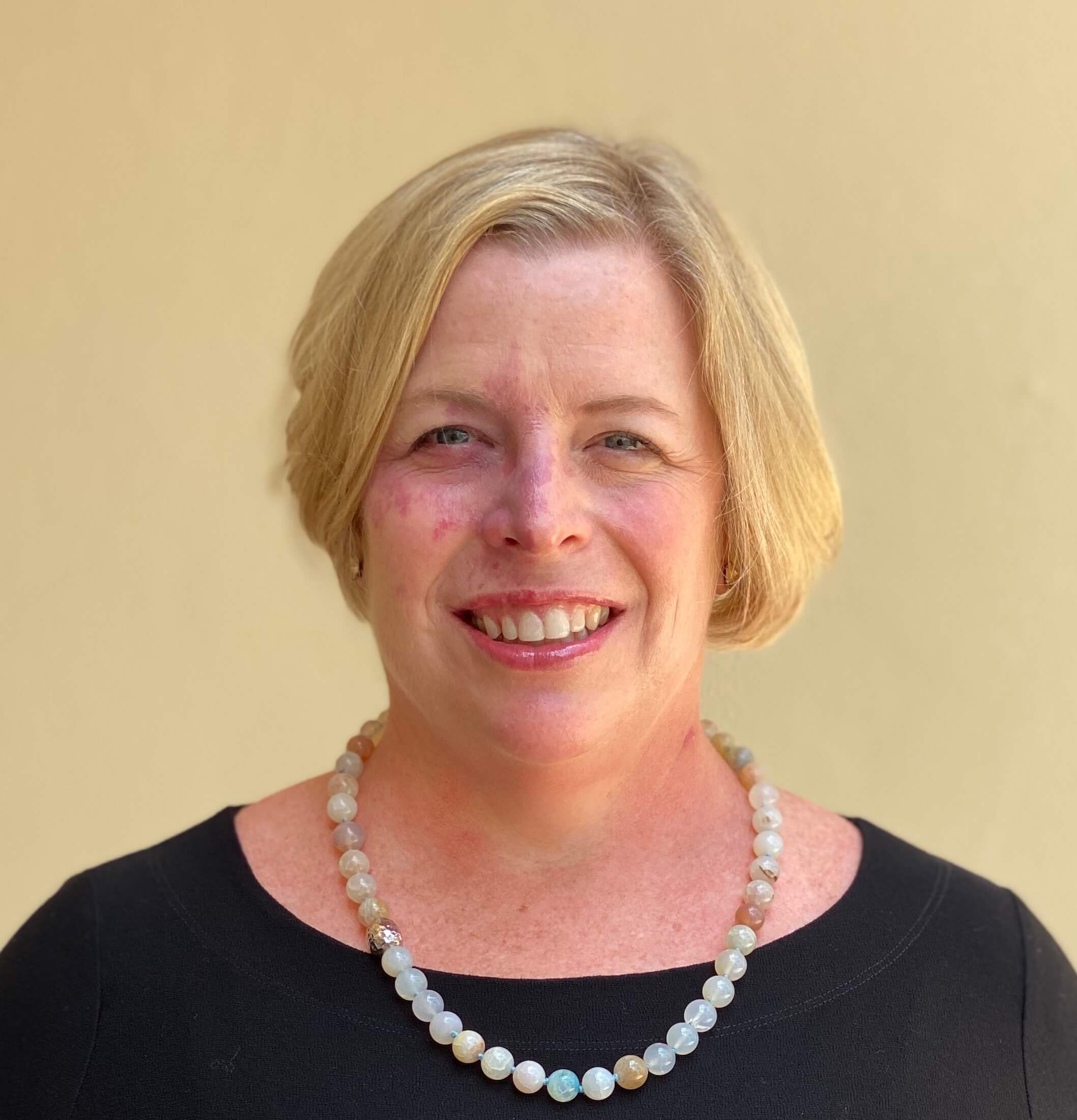 Aimee Lucas is an experience management researcher, advisor, trainer, and speaker. As part of Qualtrics' XM Institute, she focuses her efforts on helping organizations optimize their experience management (XM) programs. Aimee leads the XM Institute's research into CX and EX best practices and the broader organizational capabilities required for building loyalty by improving customer and employee experiences. Aimee has over 20 years of experience in improving service delivery and transforming CX through people development and process improvement initiatives. Her areas of expertise include market research, program management, marketing, instructional design, and training. Aimee joined Qualtrics when it acquired Temkin Group, a leading CX research and advisory firm. Prior to joining Temkin Group, she implemented the CX strategy and managed the Voice of the Customer program for Crowe Horwath LLP, one of the top 10 public accounting and consulting firms in the US. Aimee is a certified Customer Experience Professional (CCXP) and a graduate of the University of Notre Dame with a degree in marketing management.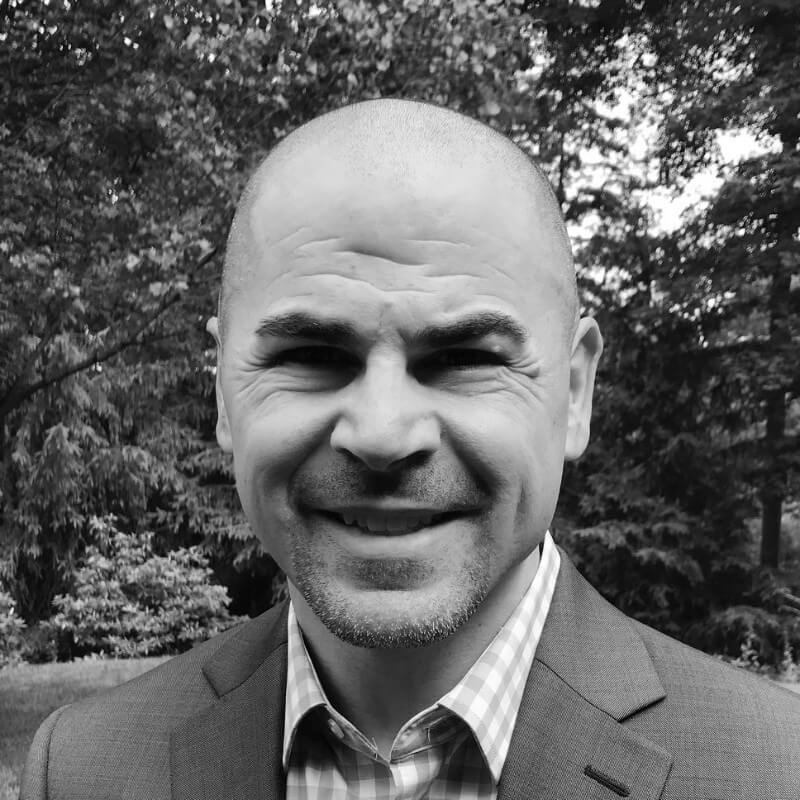 Jay Dorio is a globally respected human capital management leader with over 20 years of experience in the employee experience industry. Jay has held internal and external consulting and leadership roles across a variety of industry segments. Jay is passionate about helping organizations maximize the value of their human capital by leveraging his expertise in Industrial/Organizational Psychology, employee experience, and analytics. At Qualtrics, Jay is focused on helping our clients optimize their Employee Experience (EX) measurement and management programs. Jay holds a Ph.D. from the University of South Florida in Industrial/Organizational Psychology. He also received a Master's degree in Counseling from the University of Massachusetts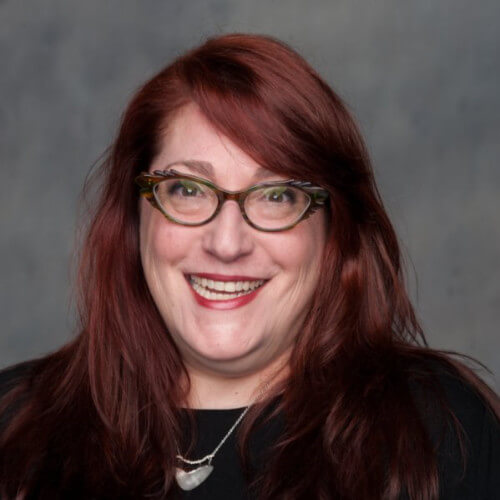 Karen Goldstein brings over 25 years of experience in B2C and B2B research, cultivating deep experience in Innovation research methods and tools. Prior to joining Qualtrics, she worked with Fortune 100, Fortune 500, as well as smaller firms, while at GfK and Synovate.  At GfK, she led the Financial Services Innovation team, working within the Banking, Insurance, Payments, Investment, and FinTech markets. Before working in custom research, Karen worked with many top tier CPG food and beverage manufacturers at The NPD Group's National Eating Trends and at Information Resources.  Her last position at IRI was in the Analytic Insights Group, where she was responsible for the design and analysis of in-market testing studies, as well as modeling and advanced Panel analyses.