Qualtrics Event
Experience Day at National Bank of Canada
Wednesday, October 14, 2020 // 9:00 AM ET
---
Join us for a half-day of specially-curated content on how to advance the art and science of Experience Management at the National Bank of Canada. Our agenda is designed with input from the teams at the National Bank of Canada. You will hear how the National Bank of Canada is currently leveraging the Qualtrics platform to deliver data-driven insights to help implement solutions with immediate impact. In addition, you will hear from Industry-leading XM scientists and enjoy a dynamic workshops to discuss how you can push the boundaries of Experience Management in your own area of responsibility.
Scroll down for more information about the event!
You're Invited
This Experience Day is a unique opportunity to learn how the National Bank of Canada can:



Effectively implement an XM program that will support the National Bank of Canada by steadily moving forward on their business imperatives




Capitalize on current trends and accelerate digitization of banking services




Continuous and timely execution to improve customer experience
date
Wednesday,October 14, 2020
location
Virtual event hosted on Zoom
Agenda
9:00am // Kickoff
9:10 – 9:25 // Where we are Today – Maria do Carmo Palma
9:25 – 10:10 // Best Practices to take XM to the Next Level – Ben Granger
10:25 – 11:15 // Breakout Sessions: Customer Experience, EXM for IT, Qualtrics + SuccessFactors Integration/Roadmap
11:15 – 11:50 // David Landman + Gabriela Bulic of Goldman Sachs
11:50 – 12:00 // Final Thoughts
Speakers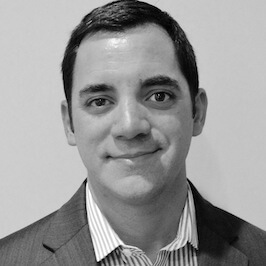 Dr. Benjamin Granger has over a decade of experience building, running, and optimizing EX measurement and management programs across the globe. In addition to his client-facing work, Ben leads research initiatives within the XM Institute and has pioneered several innovative employee survey techniques and methods that are changing the way many organizations measure and manage EX. His research has been featured in academic and practitioner forums, including Forbes, the Journal of Business and Psychology, the International Journal of Training & Development, the Academy of Management (AOM), and the Society for Industrial and Organizational Psychology (SIOP). Ben is certified in Lean Six Sigma and earned his Ph.D. in Industrial-Organizational Psychology from the University of South Florida.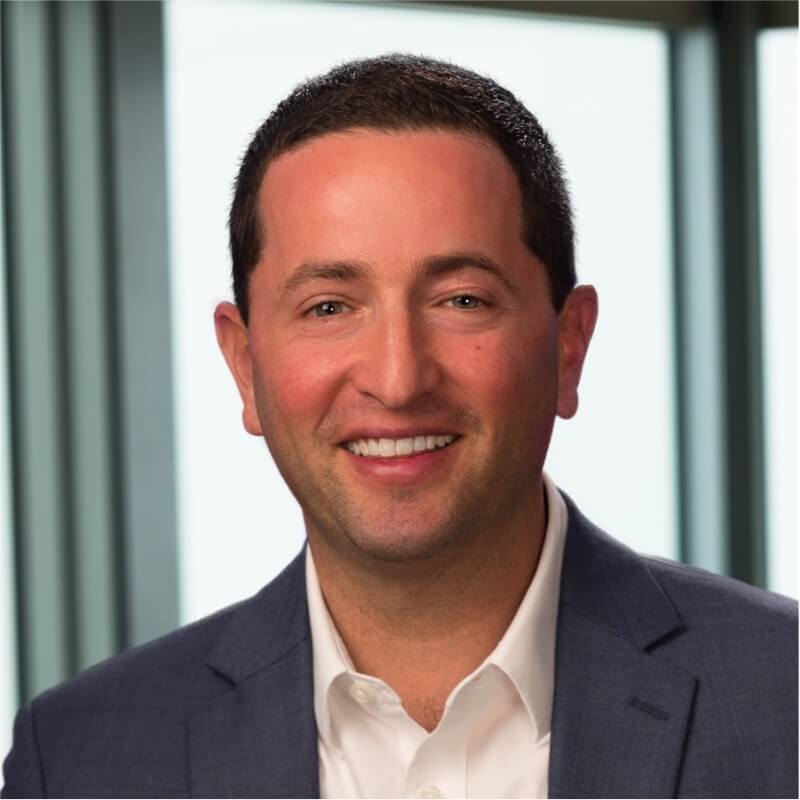 David Landman is global head of Talent Assessment in Human Capital Management. In this role, he helps design, implement and advise on strategic frameworks to identify, assess and develop talent at Goldman Sachs. David is responsible for a suite of talent assessment and development practices, including 360-degree performance reviews, ongoing feedback, succession planning, promotions and employee engagement surveys. He joined Goldman Sachs in 2004 as a senior analyst in the Firmwide Compensation team and moved to the Talent Assessment team in 2007. David was named managing director in 2017. Prior to joining the firm, he was a professor of Psychology at the Community College of Philadelphia. David earned a BA in Business and Psychology from Muhlenberg College in 2000 and an MA and PhD in Organizational Psychology from Temple University in 2004.