Qualtrics Event
SaskTel Experience Day
Friday, October 30, 2020 / 10:00 AM ET
---
Join us for a two-hour session of specially curated content on how to build a world class CX program that drives customer enablement, self-service, and experience. You will hear from Qualtrics executives and industry-leading XM scientists and see a tailored demonstration to discuss how you can accelerate your program to take action and drive business outcomes.
Scroll down for more information about the event!
You're Invited
This Experience Day is a unique opportunity for SaskTel to learn:


How to go beyond a CX program to designing an experience program that encompasses your employees, product, and brand


How to reenvision your program from "chasing metrics" to driving outcomes


How to reduce the cost to service customers through your digital channels


How to best understand the optimal experience for customers through the connection of X+O insights
date
Friday, October 30, 2020
location
Virtual event hosted on Zoom
Agenda
10:00 – 10:20
| Welcome and Qualtrics Overview by Kylan
10:20 – 10:50 | Taking your Experience Management to the Next Level – Luke Williams
10:50 – 11:00 | Break
11:00 – 11:30 | Customer Presentation TBD
11:30 – 12:00 | Demo
Speakers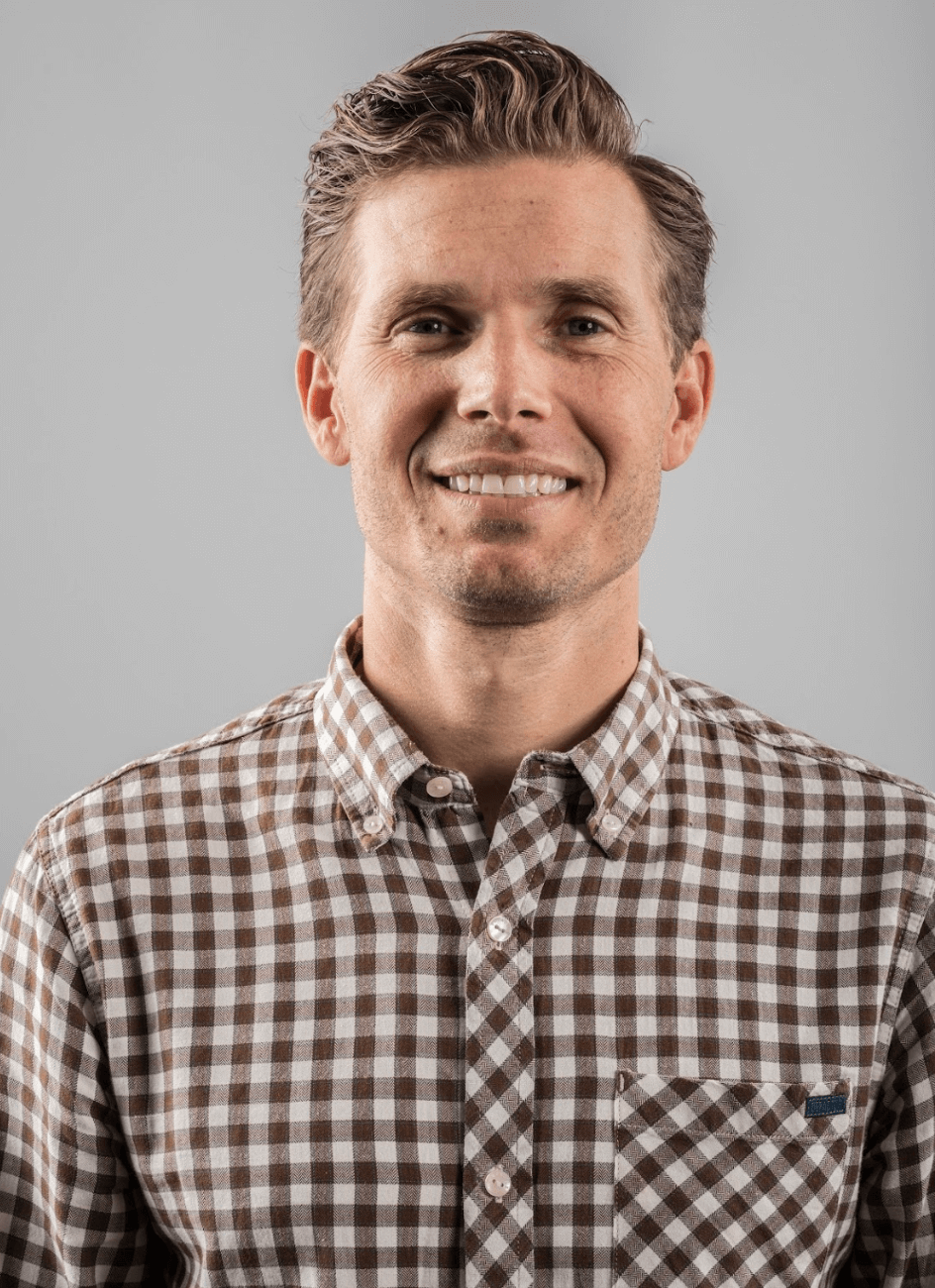 Kylan Lundeen is the Head of Marketing at Qualtrics. He's helped grow the Qualtrics client base from 3,400 to over 8,500 clients in under five years, and increased revenue by nearly 50% each year during this time. Kylan holds a Bachelor of Science from Brigham Young University and an MBA from Stanford University Graduate School of Business.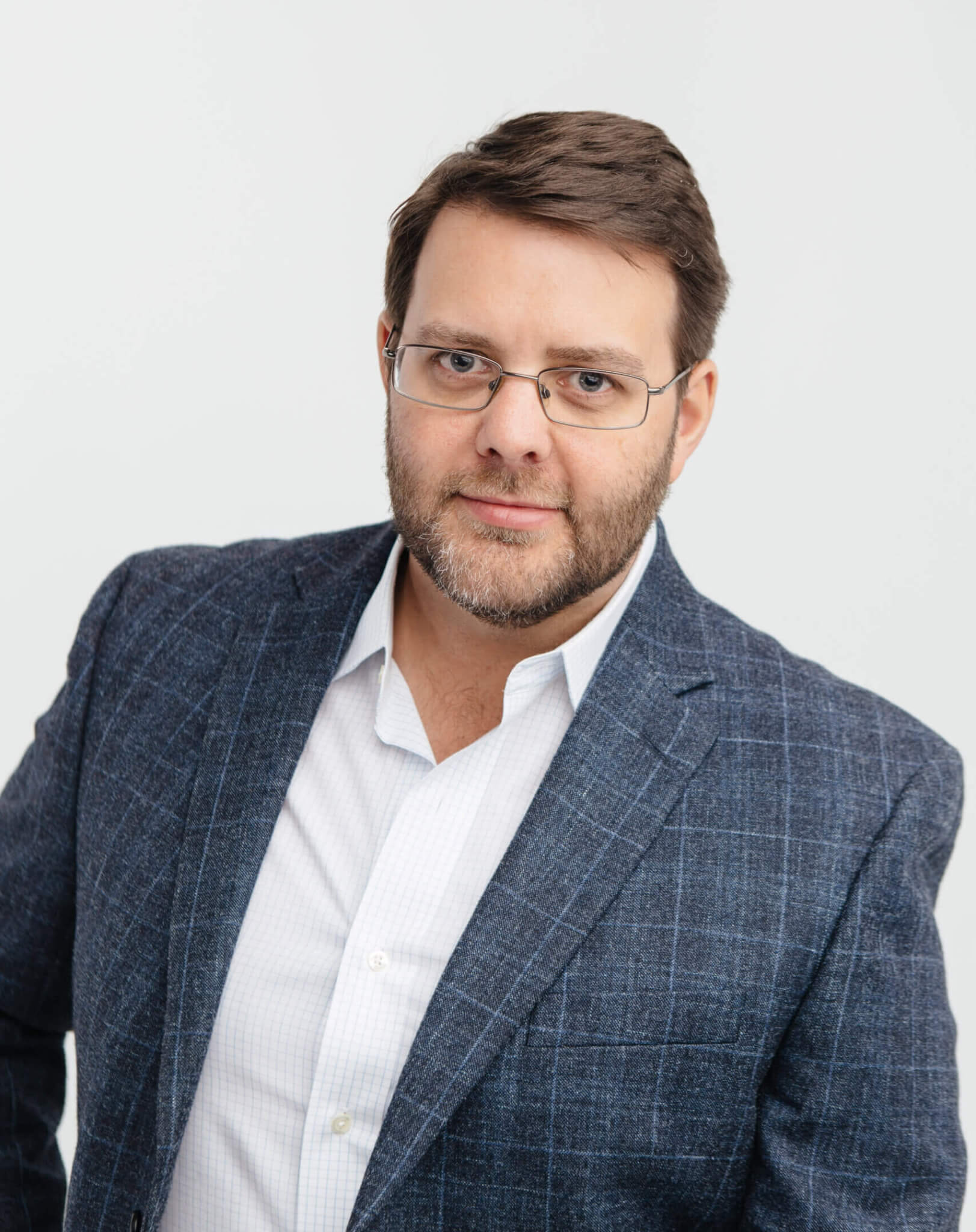 Luke Williams is an award-winning CX practitioner, researcher, speaker, and thought leader at Qualtrics. Prior to Qualtrics, Luke was Vice President and global leader of AECOM's Client Care Program, managing their global client feedback and analytics function. Before AECOM, Luke spent eight years with the world's largest survey research firm rising to head of consulting and research methods. He has helped build, upgrade and execute more than 250+ customer experience programs that deliver measurable ROI. Luke is author of a New York Times and USA Today Bestseller (The Wallet Allocation Rule), a Bookscan Bestseller (Why Loyalty Matters) and a Harvard Business School case study. He has published dozens of academic and trade publications, including the Harvard Business Review and the Wall Street Journal. Luke received an MA in Research Methods from the University of Durham (UK).