Qualtrics O&G Executive Lunch and Learn
Understanding the bottom line impact of employee experience
TUESDAY, AUGUST 24, 2021 / 11:30 AM CT, HOUSTON, TX
---
Join Qualtrics experts and other HR professionals in the oil, gas, energy,
and related industries for a lunch and learn experience at
Bosscat Kitchen and Libations.
You're Invited
---
Join 20 of your senior-level HR peers from top Houston organizations in the oil, gas, and energy industries for an exclusive roundtable. Together, we'll talk through the challenges facing the industry from attracting candidates to engaging your best people, and share strategies for improving the employee experience.
Qualtrics industry practitioners Ryan Ohls, Michael Dudziak, and Ben Lees will discuss key topics such as shifts in recruitment and onboarding strategies, reasons why candidates are not applying to your company, and how to monetize experiences that boost the business's bottom line. They will also share first hand experiences and customer stories. 
Agenda
---
11:30 AM CT
Lunch and Event Kickoff
12:00 PM CT
Live discussion with oil and gas industry experts
1:00 PM CT
Wrap Up
date
Tuesday, August 24, 2021
location
Bosscat Kitchen & Libations, Houston, Texas
Speakers
---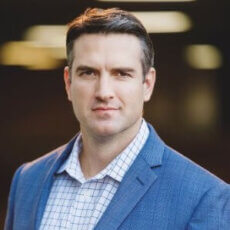 Ryan Ohls Enterprise Area VP
Ryan Ohls is responsible for the Enterprise team in the South Central US. His primary focus is to ensure he and his team have a clear understanding of our customers' key business objectives, and that Qualtrics is aligned company-wide in helping our customers achieve those objectives through Qualtrics technology and services.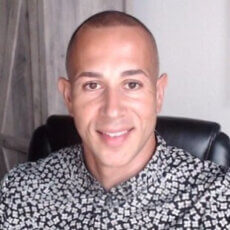 Michael Dudziak Enterprise Account Executive
Over his career, Michael Dudziak, has been focused on helping organizations drive profits from a consultative approach to understand benefits and adoption of technology usage across business units. At Qualtrics, he helps companies close gaps across employee, customer, brand, and product experience through Experience Management – XM.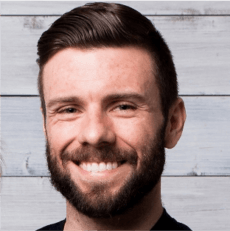 Ben Lees Enterprise Account Executive
Ben Lees focuses on helping organizations develop true systems of action across their respective business units and functions. The key to closing identified "Experience Gaps" is making sure action can be taken on feedback. Ben enjoys partnering with organizations wherever they are on their XM journey to achieve impactful results.