Experience Day
Rivian Experience Day
TUESDAY, January 26, 2021 // 12:30 PM ET
---
There has likely never been a year where Rivian's quest to "keep the world adventurous forever" is more relevant than 2021, with so many of us craving true adventure again. Designing and delivering exceptional experiences is embedded in the fiber of Rivian's products, brand, and employee culture, making experience management and feedback central to every Rivian team.
To help support the Rivian team in that mission, Qualtrics has prepared an Experience Day to explore how the best brands in the world are leading and innovating with groundbreaking experience design that emerges from listening to customers and employees across every stage of their Rivian journey. We look forward to talking with you then!
Agenda
12:30 PM ET – 
The XM Vision: The Importance of Experience Management
1:00 PM ET –  An XM success story by Ford
1:30 PM ET –  Break
1:45 PM ET –  Breakout sessions – 2 Tracks
Product+Customer Experience – In this session we will explore how the Rivian team can utilize Qualtrics to gain customer insights about the new truck experience and truck features through digital, call center, and in-vehicle channels.
Employee Experience – In this session we will explore how to best utilize your current EX license as well as how to adapt this program as the Rivian team grows.
A survey will be distributed upon registration to select a track.
3:15 PM ET – 
Q&A
date
Tuesday, January 26, 2021
location
Virtual event hosted on Zoom
Rivian Account Team
---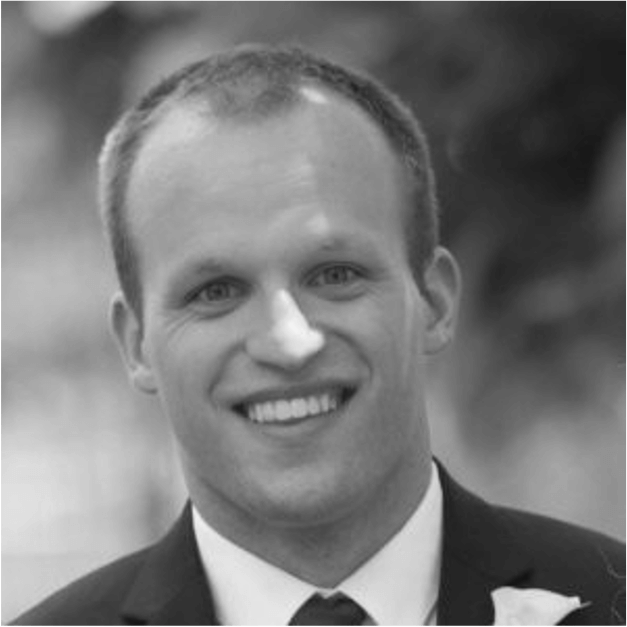 Nate White
CX Account Executive
Nate White is a Senior Account Executive at Qualtrics. His responsibilities include understanding clients' desired business outcomes and vision, formulating Qualtrics' solutions that deliver those outcomes, and providing clients answers on any questions they have about Qualtrics technology and capabilities. Nate previously worked at Goldman Sachs for 4 years in their private wealth management advisory group.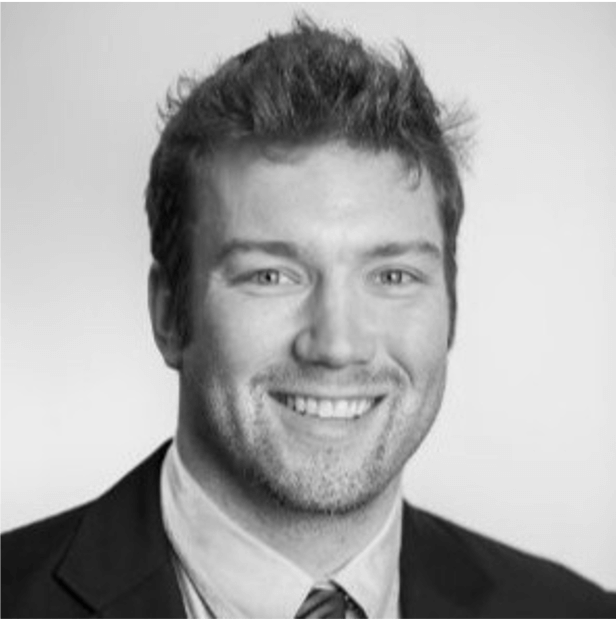 Billy Lawrence
EX Account Executive
Billy Lawrence is a Senior Account Executive at Qualtrics, helping guide your EX technology decisions in an attempt to close the experience gaps that exist within relationships and day to day activities. Prior to Qualtrics, Billy spent 7 years in SaaS sales at SPS Commerce.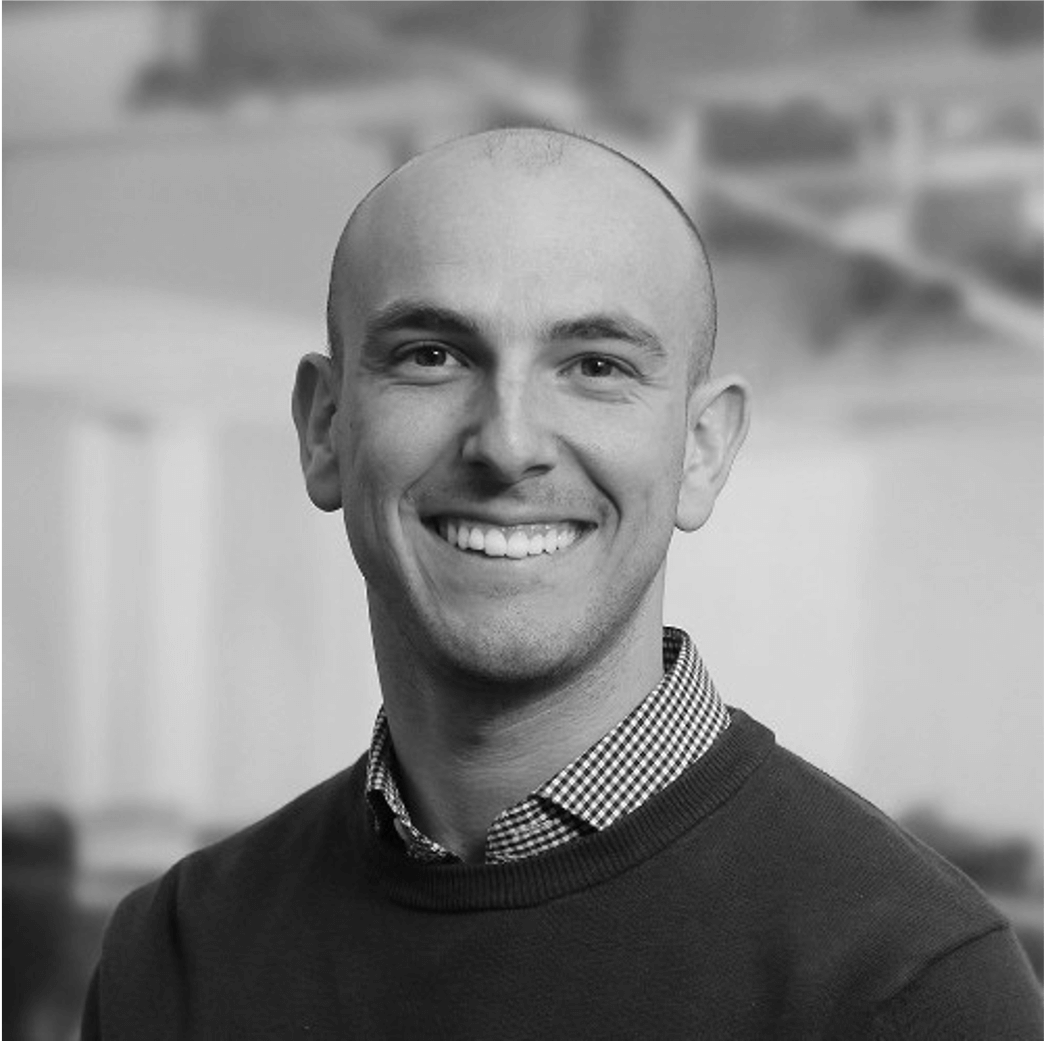 Grant Hansell
EX Customer Success Manager
Grant Hansell is a Customer Success Manager at Qualtrics. As a Customer Success Manager, Grant's responsibility is to help you maximize the value out of your Qualtrics license. Prior to Qualtrics, Grant spent three years at Ernst & Young as a People Advisory Management Consultant where he helped deploy Qualtrics for his clients.