WEBINAR
Trends shaping the consumer experience in 2022
February 3, 2022 / 10 am PT / 1 pm ET
---
Join us as we dive deep into the comprehensive findings of our 2022 Global Consumer Trends Report — a study of 23,000+ people from around the world. We'll reveal exactly what consumers want from companies in 2022, and provide practical guidance on how you can overcome global supply chain disruptions and labor shortages to best meet these changing needs.
What you'll learn from this webinar:
Which changes to your 2022 business plan will have the biggest impact on customers
and your business
The consequences of good and bad CX in 2022
How technology can help improve experiences to retain consumers
Featuring
---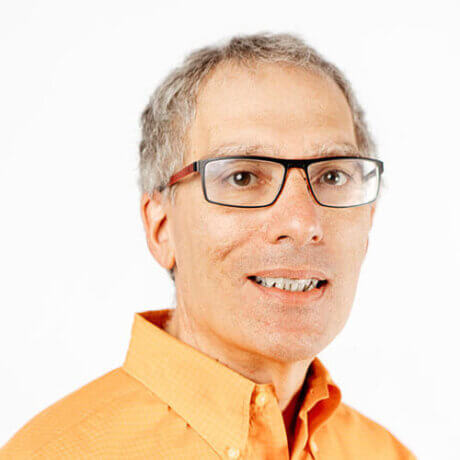 Bruce Temkin
Head of Qualtrics XM Institute
Qualtrics
Bruce Temkin leads the XM Institute and is widely viewed as an experience management (XM) visionary. He has helped executives across many of the world's leading brands dramatically improve business results by engaging the hearts and minds of their employees, customers, and partners. He co-founded and was the initial chair of the Customer Experience Professionals Association. Prior to joining Qualtrics, Bruce ran Temkin Group, a renowned research and advisory firm, and was a VP at Forrester Research, where he led many parts of the research organization, including CX, eBusiness, financial services, and B2B.
More than 16,000 brands and 99 of the top 100 business schools use Qualtrics
---