LIVE WEBINAR
Three Critical Levers Of Workforce Performance in 2020
September 2, 2020 / 8:00 am PT / 9:00 am MT
---

The 2020 COVID-19 pandemic combined with social unrest and a heightened awareness around diversity has not only interrupted most organizations, but it's left leaders wondering what to do next. History has shown us that when handled effectively, a crisis can drive performance. And this period of uncertainty has proven that this philosophy still stands—we've seen it in action across many organizations. Today's new environment has created these new fundamental components to the employee experience that are critical to engagement and performance. In fact, they've become so prevalent that without them—you cannot get a true measurement of the right levers to pull to keep the workforce progressing positively. Join us to hear how a large grocery store chain has taken an extreme focus on implementing best practices and other initiatives to embrace, advocate and show their employees how much what they do matters. As a leader, you will learn how to ensure these employee needs are met and how to effectively drive engagement and productivity in this world where we must lead, engage and work differently.
Featuring
---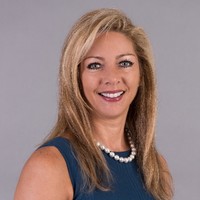 Kris Erickson
Managing Partner, WSA
Kris Erickson has over 25 years of experience consulting with Fortune 500 companies. She served on the leadership team at Kenexa along with Bill, and as the Senior Vice President of HR for a healthcare company and was instrumental in fueling the sustained 30% growth of the organization.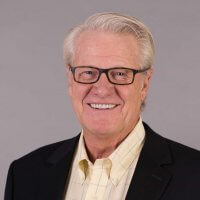 Bill Erickson
Managing Partner, WSA
Bill Erickson has been studying companies for over 40 years and has a background in psychology and education. For 15 years, Bill served as the Executive Vice President for Gallup. He then founded Kenexa, which at one time was the largest provider of employee research.
More than 16,000 brands and 99 of the top 100 business schools use Qualtrics
---