LIVE WEBINAR
How Qualtrics can help cities re-open
June 10, 2020 / 11:00 am ET / 8:00 am PT
---
Qualtrics would like to provide an avenue for Florida cities to learn from and share with one another. Cities are responding to pandemic cases, ensuring employees feel safe returning to physical offices, and supporting local businesses in re-opening. Collecting, interpreting, and acting on resident and employee feedback is more important now than ever.
Learn how the City of Orlando is managing the COVID-19 pandemic with Qualtrics Experience Management. Additionally, the Qualtrics Public Sector team will share solutions available for cities to manage COVID-19 and continuously improve through data-driven action.
What you'll learn from this webinar:
How the City of Orlando is managing the pandemic through XM
What solutions are available for state and local governments
How your city can continuously improve based on resident & employee feedback
Featuring
---
Matt Broffman
Director of Innovation
City of Orlando
Matt Broffman is the Director of Innovation at the City of Orlando. He leads the city's CX and digital product strategy and implementation including a multi-year and industry-leading digital transformation project focused on enhancing the resident experience. Matt has written speeches for Mayor Dyer and spoken at the White House about engaging external stakeholders in data and strategy. As a thought leader in the Public Sector industry, he created a customer experience program to collect, analyze and respond to resident experience data at the City of Orlando.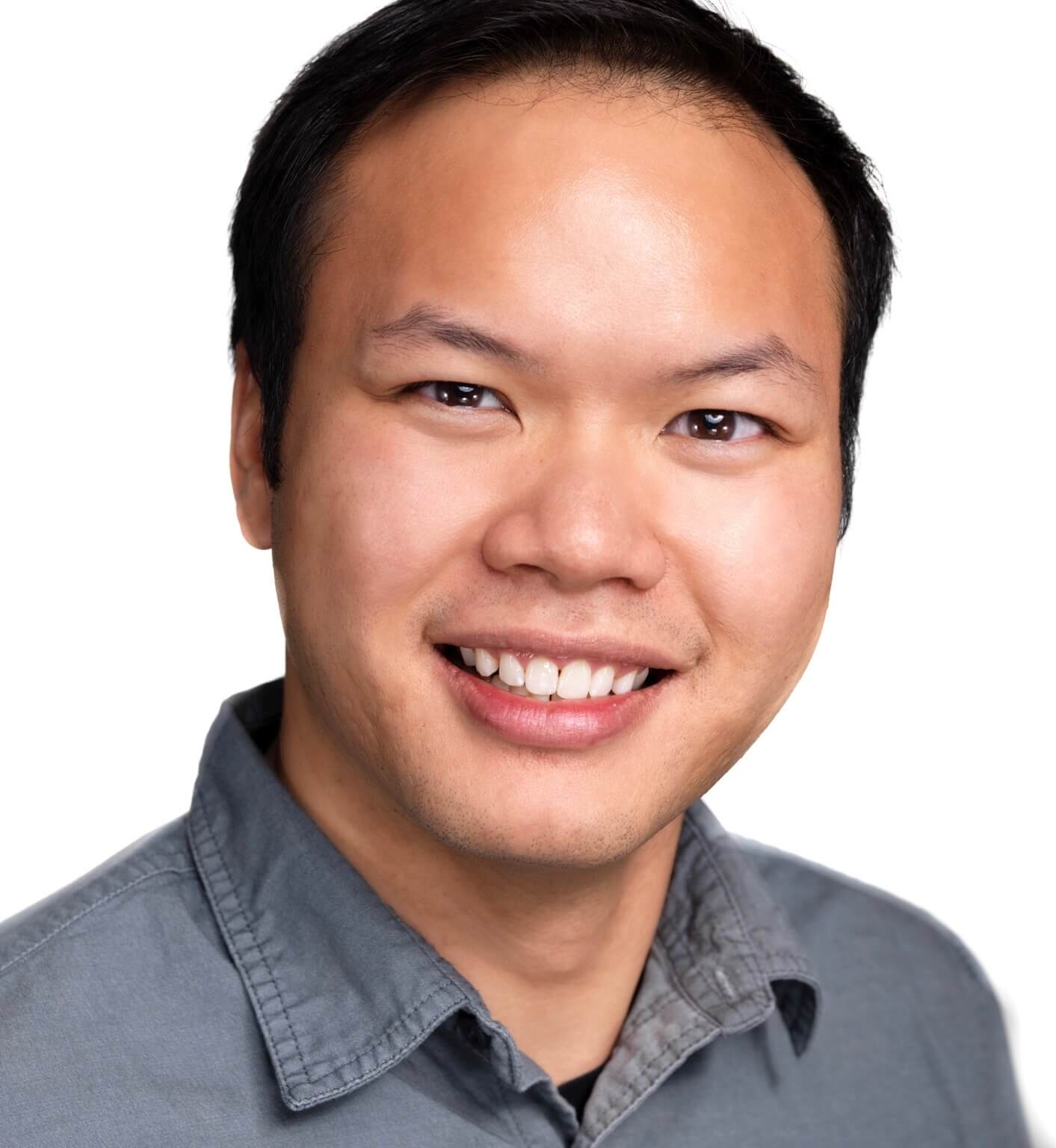 Vince Vu, MPP
Strategic Industry Advisor, Public Sector
Qualtrics
Vince Vu is a strategic industry advisor at Qualtrics, focusing on state and local government. He advises government agencies and organizations on effective XM programming, including design, survey design/assessment, resourcing, and change management. Prior to joining Qualtrics, Vince managed research and data analytics teams in multiple government settings at the city, county, and state levels. Vince earned his masters in Public Policy, specializing in advanced policy analysis.
More than 16,000 brands and 99 of the top 100 business schools use Qualtrics
---