WEST VIRTUAL HR ROUNDTABLE & WINE TASTING EVENT
How to build DEI into your
employee experience program
October 20, 2021 / 4:00 pm PT / 6:00 pm CT
---
Join us for an exclusive wine event and discussion about the expectations organizations set with candidates, its impact on DEI and belonging, and its further influence on the holistic employee experience. Hosted by Dr. James Killian, Principal Strategist for employee experience at Qualtrics, we'll explore his expertise helping organizations understand inclusion feedback from their employees and measuring what employees expect when it comes to DEI to foster a culture of belonging in 2021 and beyond.

Bring your experiences, questions, and best practices to this virtual roundtable. You'll be joined by other HR leaders and professionals in your region for a conversation on the intersection between DEI and the end-to-end employee experience.


AGENDA
4:00 PT – Welcome remarks and wine tasting experience
We will kick off with a brief overview of some delicious red and white wines while enjoying
our selected tastings.
4:35 PT – Qualtrics introduction
Brief introductions and overview of the Qualtrics and the employee experience solution.
4:40 PT – How to apply DEI principles to your employee experience program discussion and Q&A
We will dive into the art of designing an end-to-end employee experience program with
DEI principles in mind and discuss what various organizations and HR leaders are doing to improve experiences for their employees.
Registration has been closed. Please reach out to your Qualtrics account team for further information.
Featuring
---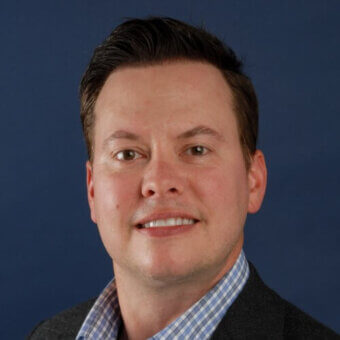 Dr. James Killian
Principal Strategist for Employee Experience
Dr. James Killian helps organizations intersect content, best practices, technology and consulting to produce superior employee experiences. Prior to joining Qualtrics, James led the global business for IBM Kenexa's employee engagement survey offering. With 20 years of experience in human capital and HR technology space, he also held leadership roles at HR Chally as Chief Psychologist and VP of Consulting, and led the employee selection consulting division for Hogan Assessment Systems.
More than 16,000 brands and 99 of the top 100 business schools use Qualtrics
---