Roadshow event
XM Discover on tour: Chicago
May 3 / 3 PM CT
---


There's a smarter way to listen to your customer feedback and we're excited to bring that knowledge to you with our XM Discover on Tour series. Join us in Chicago as we share how omnichannel listening, conversational analytics, and the industry's leading Natural Language Understanding (NLU) engine allow you to better understand the true experience of your customers.

This complimentary event will allow you to hear success stories from companies like Blue Cross Blue Shield Kansas City and American Family Insurance, network with your peers, and engage with industry thought leaders.

Our speakers will be sharing insights you can use to evaluate your own XM programs as you continue to analyze the wants and needs of your customers and optimize their journey.


EVENT DETAILS
When: Tuesday, May 3rd
Where: The Gwen Hotel | 521 N Rush St, Chicago, IL 60611
AGENDA
3:00 – 3:30 PM CT – Tapping into the power of customer journeys, Bruce Temkin
3:30 – 4:00 PM CT – Taking your XM program to the next level, Sid Banerjee
4:00 – 4:30 PM CT – Blue Cross Blue Shield of Kansas City customer presentation, Justin McCoy
4:30 – 5:00 PM CT – American Family Insurance customer presentation, Angie Bloyer
5:00 – 5:30 PM CT – HCSC customer presentation, Rob Holloway
5:30 – 6:00 PM CT – Cocktail reception
Thank you for your interest. This event has already taken place.
Featuring
---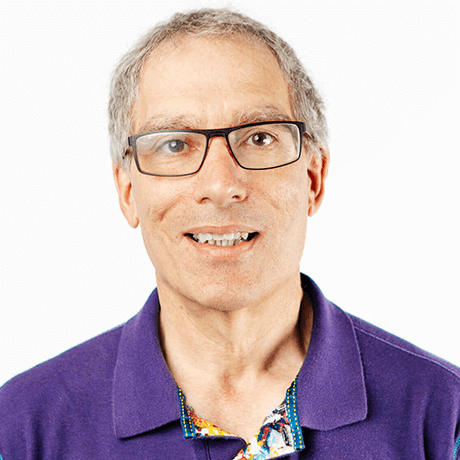 Bruce Temkin
Head of XM Institute, Qualtrics
Bruce Temkin is an experience management (XM) visionary and is often referred to as the "Godfather of Customer Experience." He leads the Qualtrics XM Institute, which provides thought leadership and training to help organizations around the world master XM while at the same time igniting a global community of XM professionals to radically improve the human experience.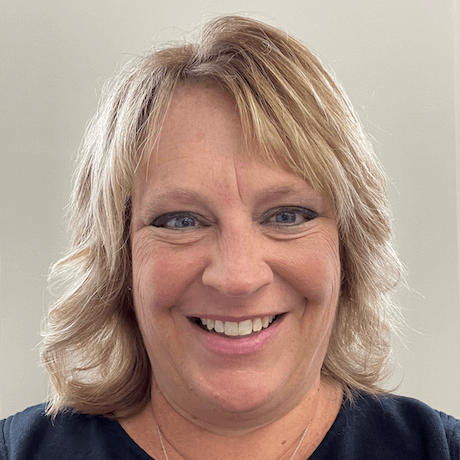 Angie Bloyer
Speech Analytics Manager, American Family Insurance
As Speech Analytics Manager at American Family Insurance, Angie oversees the strategy, implementation, execution, and insights of speech analytics across the American Family brand as well as their enterprise operating companies. With her vast background in Customer Experience, she is able to leverage XM Discover to integrate Voice of Customer feedback sources to drive insights and inform strategic and operational decisions.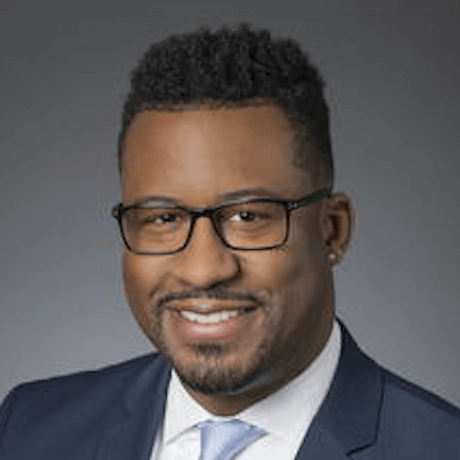 Justin McCoy
Manager, Quality Assurance and Customer Experience at Blue KC
Justin is responsible for executing customer experience design elements to influence Blue KC's customer-centric culture with a focus on continuous quality improvement. He serves as the team lead designer for Blue KC's relationship with Discover insights and is currently leading the rollout of Discover's intelligent scoring capability for the contact center. In addition, he is responsible for the day-to-day direction of the Quality Assurance team that supports Blue KC's Commercial Contact Center.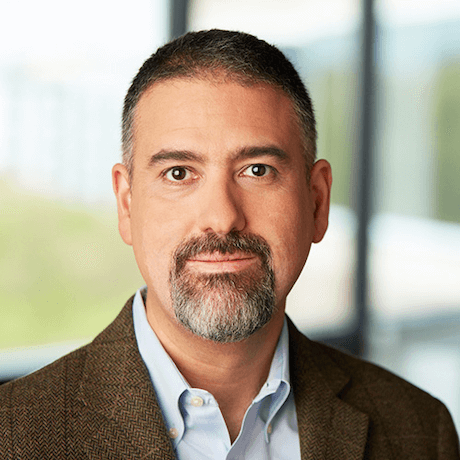 Fabrice Martin
Chief Product Officer, XM Discover and Customer Care, Qualtrics
Fabrice Martin is the Chief Product Officer at Qualtrics. He brings 20 years of experience in entrepreneurship, product management, marketing, and enterprise software sales—with specific domain expertise in SaaS/PaaS, data visualization/discovery, business intelligence, and analytics for marketing and contact center operations. He has previously held positions at MicroStrategy, MSIGHTS, and Witness Systems.
More than 16,000 brands and 99 of the top 100 business schools use Qualtrics
---