Roadshow event
XM Discover on tour: Dallas
April 26 / 3 PM CT
---

There's a smarter way to listen to your customer feedback and we're excited to bring that knowledge to you with our XM Discover on Tour series. Join us in Dallas as we share how omnichannel listening, conversational analytics, and the industry's leading Natural Language Understanding (NLU) engine allow you to better understand the true experience of your customers.

This complimentary event will allow you to hear success stories from companies like GM Financial, network with your peers, and engage with industry thought leaders.

Our speakers will be sharing insights you can use to evaluate your own XM programs as you continue to analyze the wants and needs of your customers and optimize their journey.


EVENT DETAILS
When: Tuesday, April 26th
Where: W Dallas | 2440 Victory Park Ln, Dallas, TX 75219
AGENDA
3:00 – 3:30 PM CT – Tapping into the power of customer journeys, Bruce Temkin
3:30 – 4:00 PM CT – Taking your XM program to the next level, Fabrice Martin
4:00 – 4:30 PM CT – GM Financial: Advancing customer loyalty through digital interactions, Bob Beatty
4:30 – 5:00 PM CT – Customer presentation
5:00 – 6:00 PM CT – Cocktail reception + fireside chat with Troy Aikman
Thank you for your interest. This event has already taken place.
Featuring
---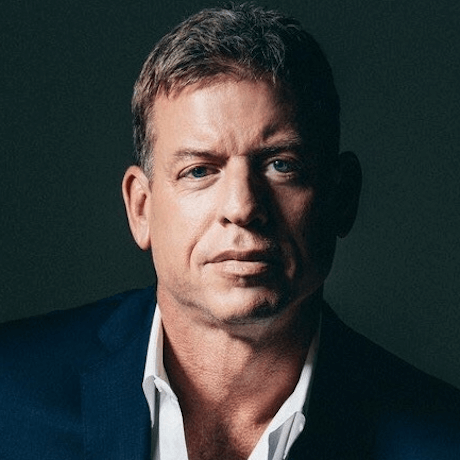 Troy Aikman
NFL Hall of Famer
Troy Aikman has harnessed the drive and dedication that formed the foundation of his Hall of Fame football career with the Dallas Cowboys in numerous successful business ventures since retiring from the game following the 2000 season. Through broadcasting, real estate, The Troy Aikman Foundation, and his new health-conscious beer, EIGHT, Aikman has quickly discovered numerous ways to keep himself occupied during his "retirement".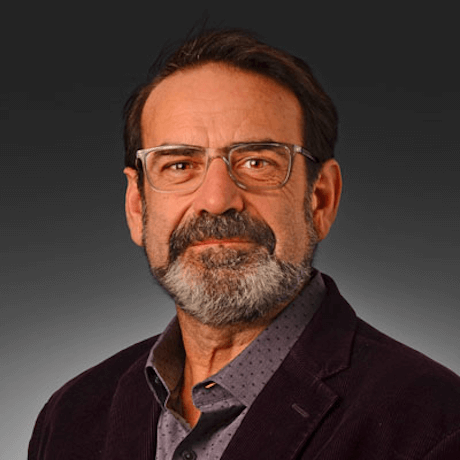 Bob Beatty
Executive Vice President and Chief Experience Officer, GM Financial
Bob Beatty has been Executive Vice President and Chief Experience Officer since January 2020. Previously, he was Executive Vice President, Customer Experience, from 2015 to 2020; Executive Vice President, Specialty Areas, from 2012 to 2015; and Senior Vice President, Corporate Servicing, from 2007 to 2012.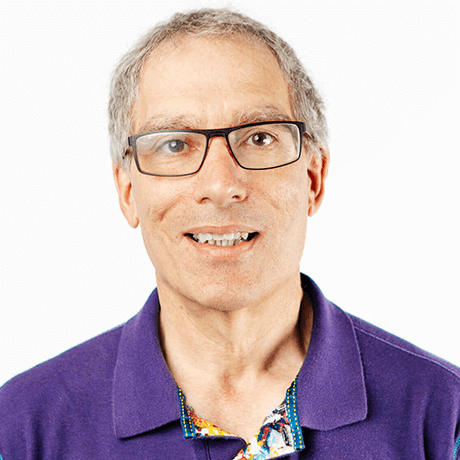 Bruce Temkin
Head of XM Institute, Qualtrics
Bruce Temkin is an experience management (XM) visionary and is often referred to as the "Godfather of Customer Experience." He leads the Qualtrics XM Institute, which provides thought leadership and training to help organizations around the world master XM while at the same time igniting a global community of XM professionals to radically improve the human experience.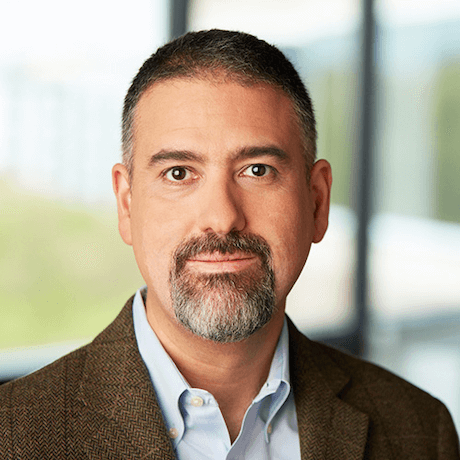 Fabrice Martin
Chief Product Officer, XM Discover and Customer Care, Qualtrics
Fabrice Martin is the Chief Product Officer at Qualtrics. He brings 20 years of experience in entrepreneurship, product management, marketing, and enterprise software sales—with specific domain expertise in SaaS/PaaS, data visualization/discovery, business intelligence, and analytics for marketing and contact center operations. He has previously held positions at MicroStrategy, MSIGHTS, and Witness Systems.
More than 16,000 brands and 99 of the top 100 business schools use Qualtrics
---