Roadshow event
XM Discover on tour:
New York City
May 5 / 3 PM ET
---


There's a smarter way to listen to your customer feedback and we're excited to bring that knowledge to you with our XM Discover on Tour series. Join us in New York City as we share how omnichannel listening, conversational analytics, and the industry's leading Natural Language Understanding (NLU) engine allow you to better understand the true experience of your customers.

This complimentary event will allow you to hear success stories from companies like Presbyterian Healthcare Services, network with your peers, and engage with industry thought leaders.

Our speakers will be sharing insights you can use to evaluate your own XM programs as you continue to analyze the wants and needs of your customers and optimize their journey.


EVENT DETAILS
When: Thursday, May 5th
Where: The Standard High Line | 848 Washington St, New York, NY 10014
AGENDA
3:00 – 3:30 PM ET – Tapping into the power of customer journeys, Bruce Temkin
3:30 – 4:00 PM ET – Taking your XM program to the next level, Sid Banerjee
4:00 – 4:30 PM ET – Presbyterian Healthcare Services: Journey of customer experience excellence through voice of the customer analytics, Soyal Momin
4:30 – 5:00 PM ET – Customer presentation
5:00 – 6:00 PM ET – Cocktail reception
Thank you for your interest. This event has already taken place.
Featuring
---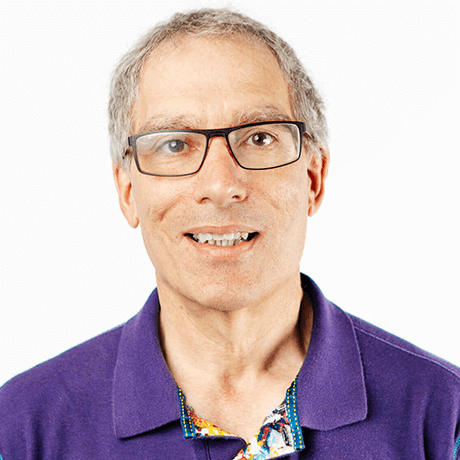 Bruce Temkin
Head of XM Institute, Qualtrics
Bruce Temkin is an experience management (XM) visionary and is often referred to as the "Godfather of Customer Experience." He leads the Qualtrics XM Institute, which provides thought leadership and training to help organizations around the world master XM while at the same time igniting a global community of XM professionals to radically improve the human experience.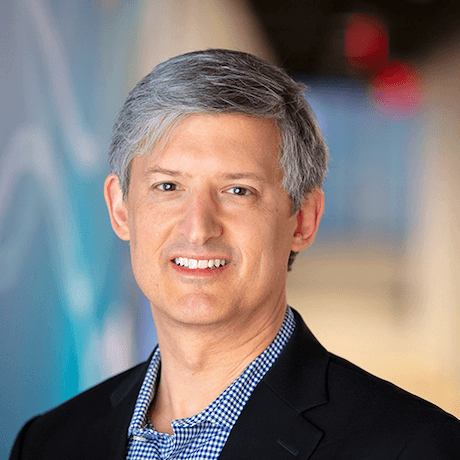 Sid Banerjee
Chief XM Strategy Officer, Qualtrics
Sid Banerjee is the founder of Clarabridge and Chief XM Strategy Officer of Qualtrics. Sid provides executive leadership and strategic direction through his passion for innovation and entrepreneurship and is a well-known expert in customer experience, business intelligence, and text mining. Over his career, Sid has amassed more than 25 years of leadership experience and has held senior positions at MicroStrategy, Ernst & Young, and Spring International.
Soyal Momin
Senior Vice President of Data and Analytics, Presbyterian Healthcare Services
As Senior Vice President of Data and Analytics at Presbyterian Healthcare Services (PHS), Soyal Momin oversees the analytics organization, information management governance, enterprise data, change management, and value creation opportunities & delivery. The data and analytics initiative is designed to support clinical, operational, and financial reporting and analytics for health plan members and delivery-system patients. 
More than 16,000 brands and 99 of the top 100 business schools use Qualtrics
---