LIVE VIRTUAL ROUNDTABLE
Evolving the education experience
February 23 / 8:30 am PT / 4:30 pm GMT
---
Malala Yousafzai became the youngest Nobel Peace Prize winner in history for her work on children's rights for education. For those in the education space, Malala's story, life's work, and contributions to the right to learn is an inspiration and a reminder of the importance of continuously evolving.

Join us for some exclusive bonus content from our recent event with Malala as she talks about the challenges in ensuring education for all and offers her tips for driving change. Plus, join an exclusive, live conversation with Qualtrics' Education Advisor, Karla Fisher, PhD, and share ideas with your peers in our roundtable discussion on improving the education experience.
Join us to discuss:
Lessons from Malala on creating a great education experience
How technology can enable a holistic approach to education
Why experience is a key differentiator in today's landscape
Featuring
---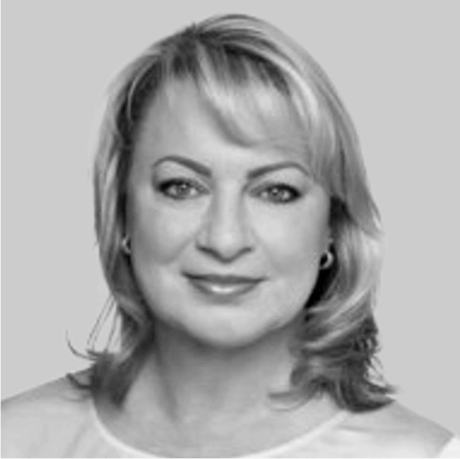 Karla Fisher, PhD
Education Industry Leader Qualtrics
After 20+ years as a Senior Higher Education Administrator and teacher, Dr. Fisher is on a mission to help institutions and districts use the power of Experience Management to revolutionize the way we understand student challenges and personalize their journeys to address equity issues, close achievement gaps, and help more students succeed.
More than 16,000 brands and 99 of the top 100 business schools use Qualtrics
---