LIVE EVENT
UHG experience workshop
May 4, 2021 / 2:00 pm CT
---
The world of healthcare is quickly evolving and the experiences that go with it are changing more rapidly than ever before. We know that designing and delivering exceptional experiences is central to every UHG team. Whether you think about plan holders, brokers, physicians, employees or other large groups, Qualtrics is helping UHG deliver on their expectations.

We've listened to UHG leaders who are interested in centralizing customer journeys, advancing insights to action, understanding best practices, and leveraging customer and employee experience. We've prepared an experience workshop to explore how UHG can lead and innovate with groundbreaking experience design that emerges from listening to customers and employees across every stage of their UHG journey.

Please join us for our virtual session on Tuesday, May 4 from 2PM-4PM CT to talk with Qualtrics XM leaders and learn, discuss, and plan how to improve experiences in the moments that matter.
AGENDA
2:00 Welcome & XM Vision
with Brad Anderson
2:30
Solution-aligned breakout sessions:
Beyond traditional CX with Sarah Gilstrap
Trends, changes in employee engagement, lessons learned from 2020 with Benjamin Granger, PhD
Healthcare today and tomorrow with Susan Haufe and Patty Riskind
3:30 Chocolate Tasting Experience
Featuring
---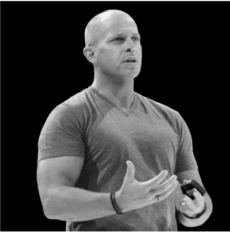 Brad Anderson
President of Product & Services
As President of Products and Services at Qualtrics, Brad is responsible for the strategy and direction of the Qualtrics business' portfolio, and for the post-sales services delivered to customers. Prior to Qualtrics, Brad spent more than 17 years as a Corporate Vice President at Microsoft, where he led engineering teams that built several multi-billion dollar businesses that served more than 300 million monthly active users and devices.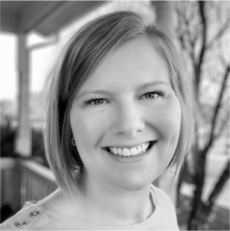 Sarah Gilstrap, MS, CPHQ, CPXP
Senior XM Scientist, Healthcare
Sarah is a healthcare professional with more than a decade of firsthand experience cultivating testimonial-worthy patient and employee experiences. At Qualtrics, she supports leading healthcare organizations in doing the same. Her expertise is in developing and implementing modern healthcare experience programs, as well as leading organizational change, technology innovation, marketing and operations in healthcare organizations.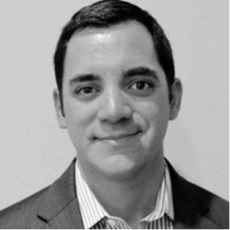 Benjamin Granger, PhD
Sr. Principal XM Catalyst
Dr. Benjamin Granger has over a decade of experience building, running and optimizing EX measurement and management programs across the globe. In addition to his client-facing work, Ben leads research initiatives within the XM Institute and has pioneered several innovative employee survey techniques and methods that are changing the way many organizations measure and manage EX.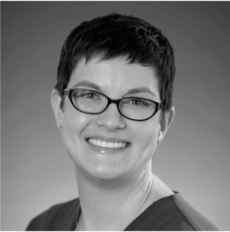 Susan Haufe
Chief Industry Advisor for Healthcare
With 20 years of experience combining the tools, discipline, expertise, and passion to design and drive a customer-centric culture, Susan Haufe is known for organizational transformation built on brand promise, purpose, and values. She currently serves as the Chief Industry Advisor for Healthcare at Qualtrics. Prior to joining Qualtrics, Susan served as the inaugural Chief Experience Officer for Yale New Haven Health.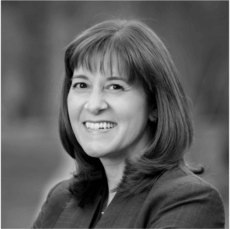 Patty Riskind
Head of Global Healthcare
Patty Riskind is a dynamic healthcare technology leader with demonstrated success leading high performing teams in strategy, operations, client support, business development, product management, sales and marketing. Patty is currently Head of Global Healthcare for Qualtrics. Previously, Patty was Chief Client Experience Officer (CXO) at Press Ganey Associates.
More than 16,000 brands and 99 of the top 100 business schools use Qualtrics
---