VIRTUAL EVENT
Make candidate experience
Amazon's key differentiator
November 9, 2021 / 10 am PT / 12 pm CT
---
Attracting world class talent has never been harder. Candidates have more choices, more demands, and more power than ever — and the onus is on companies to design experiences that make them want to join.

In this session, Dr. James Killian and Erich Vogel will discuss the changing landscape of talent acquisition, and how a positive candidate experience can become a true differentiator at Amazon.

Join us for a live demo and Q&A to:
Understand key drivers of a positive candidate experience
Capture candidate sentiment across all stages of the pre-hire experience
Create diverse, equitable, and inclusive candidate experiences
Close candidate experience gaps to increase Talent Acquisition outcomes
Featuring
---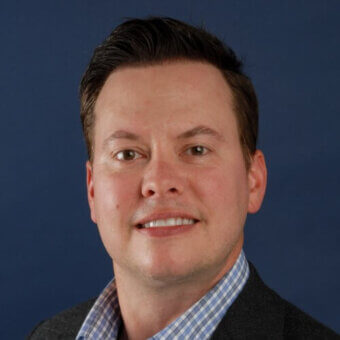 Dr. James Killian
Principal Strategist for Employee Experience
Dr. James Killian helps organizations intersect content, best practices, technology and consulting to produce superior employee experiences. Prior to joining Qualtrics, James led the global business for IBM Kenexa's employee engagement survey offering. With 20 years of experience in human capital and HR technology space, he also held leadership roles at HR Chally as Chief Psychologist and VP of Consulting, and led the employee selection consulting division for Hogan Assessment Systems.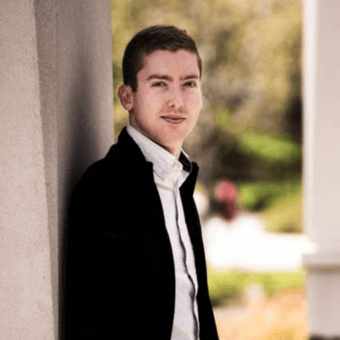 Erich Vogel
Senior Solutions Engineer
As part of the Solutions Engineering team, Erich is a Qualtrics product expert specializing in digital employee experience and customer experience solutions. Erich regularly enables customers in the high tech space to achieve their experience management goals with Qualtrics.
More than 16,000 brands and 99 of the top 100 business schools use Qualtrics
---