ON DEMAND WEBINAR
Elevating the fan
experience with the
Tampa Bay Buccaneers
---
The scoreline is just one part of the fan experience. Win or lose, fans deserve an experience from the teams they follow — and when they get it, it strengthens loyalty and drives additional spend on game day and beyond.

Join John Breedlove, Director of Insights and Strategy at Tampa Bay Buccaneers, to explore how the Super Bowl Champions use fan feedback to re-think the experience for season ticket holders.

Join us to learn
How to use advanced research techniques, such as conjoint analysis, to collect insights that improve every touchpoint of the fan journey
Methods to build a comprehensive fan experience program that let you take action to impact your bottom line
How other professional and collegiate teams are using the Qualtrics platform to design the ultimate fan experience
Featuring
---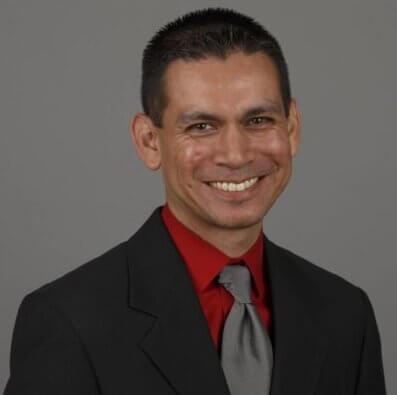 John Breedlove
Director of Insights and Strategy
Tampa Bay Buccaneers
John Breedlove in in his 10th season with the Tampa Bay Buccaneers and is the Director, Insights & Strategy. In this role, he is responsible for producing insights, analysis and tools that aid in improving the effectiveness and efficiency of all business units.In his time prior to the Buccaneers, Breedlove spent 7 years as the Director of Database for Madison Square Garden and began his career with 2 years as a member of the Research & Database department at the Miami Heat.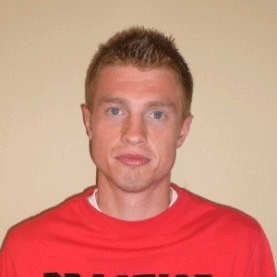 Craig Lutz
Director of Research & Insights
Qualtrics
Craig has been at Qualtrics for 14 years where he has participated in a number of different roles including Services Software Engineer, Product Manager, Consultant and Data Scientist. He is a pioneer in advanced quantitative software computing, simulations and design. He is the author of Exploring Conjoint Analysis. Craig graduated from Brigham Young University with a degree in Actuarial Science and Mathematics.
More than 16,000 brands and 99 of the top 100 business schools use Qualtrics
---