OIL & GAS HR EVENT + BOURBON TASTING EXPERIENCE
Understanding the bottom line impact of employee experience
---

Join 30 of your senior-level HR peers from top organizations in the oil, gas, and energy industries for an exclusive digital roundtable. Together, we'll talk through the challenges facing the industry from attracting candidates to engaging your best people, and share strategies for improving the employee experience.

Qualtrics industry experts and practitioners Jaime Wacker, Ryan Ohls, Michael Dudziak, and Ben Lees will discuss key topics such as shifts in recruitment and onboarding strategies, reasons why candidates are not applying to your company, and how to monetize experiences that boost the business's bottom line. They will also share first hand experiences and customer stories.

Make sure to provide your shipping address for your bottles of bourbon through the link in your confirmation email! Someone 21+ must be present to accept the delivery.

AGENDA

4:00 CT - Welcome remarks and bourbon tasting experience
Learn from your whiskey guardian what makes bourbon America's spirit. Explore the distilling process from beginning to the finished spirit and discover the taste profiles and rick aromas of bourbon while being guided to create a classic cocktails sure to delight.

4:15 CT - Qualtrics introduction
Brief introductions and overview of the Qualtrics and the Employee Experience solution.

4:20 CT - Roundtable discussion with oil and gas industry practitioners
We will dive into the art and science of designing, development and measuring the impact of employee experience programs to improve employee productivity, prepare for the return to work, and gauge employee retention and attrition.
Featuring
---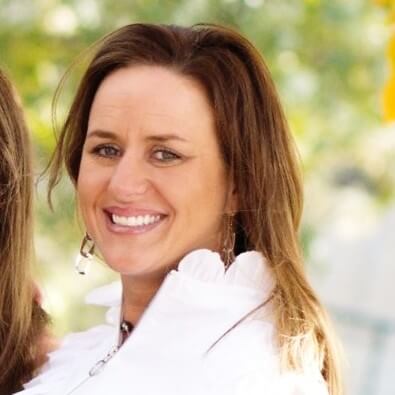 Jaime Wacker
Senior Manager of EX Solution Strategy
Qualtrics
Jaime is an employee experience solution strategist with Qualtrics with over 15 years of experience helping organizations to bring science and technology together to drive organizational growth. She completed her doctoral studies in organizational behavior and leadership following the completion of her MBA in Marketing. As a practitioner, Jaime has developed and led global teams focused on customer experience, talent management delivery and employee experience programs. She is passionate about meeting her clients where they are in their journey and bringing the right mix of solutions to improve and sustain organization growth.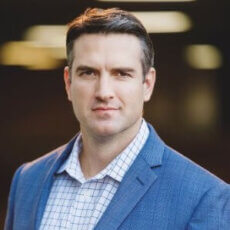 Ryan Ohls
Enterprise Area VP
Qualtrics
Ryan Ohls is responsible for the Enterprise team in the South Central US. His primary focus is to ensure he and his team have a clear understanding of our customers' key business objectives, and that Qualtrics is aligned company-wide in helping our customers achieve those objectives through Qualtrics technology and services.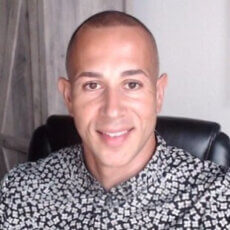 Michael Dudziak
Enterprise Account Executive
Qualtrics
Over his career, Michael Dudziak, has been focused on helping organizations drive profits from a consultative approach to understand benefits and adoption of technology usage across business units. At Qualtrics, he helps companies close gaps across employee, customer, brand, and product experience through Experience Management – XM.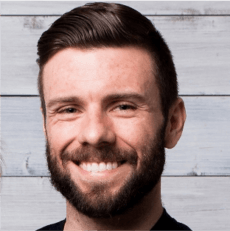 Ben Lees
Enterprise Account Executive
Qualtrics
Ben Lees focuses on helping organizations develop true systems of action across their respective business units and functions. The key to closing identified "Experience Gaps" is making sure action can be taken on feedback. Ben enjoys partnering with organizations wherever they are on their XM journey to achieve impactful results.
OIL & GAS HR EVENT + BOURBON TASTING EXPERIENCE
Understand the bottom line impact of employee experience
More than 16,000 brands and 99 of the top 100 business schools use Qualtrics
---