Roadshow event
XM Discover on tour: Toronto
June 16 / 3 PM ET
---


There's a smarter way to listen to your customer feedback and we're excited to bring that knowledge to you with our XM Discover on tour series. Join us in Toronto as we share how omnichannel listening, conversational analytics, and the industry's leading Natural Language Understanding (NLU) engine allow you to better understand the true experience of your customers.

This complimentary event will allow you to hear success stories from our customers, network with your peers, and engage with industry thought leaders.

Our speakers will be sharing insights you can use to evaluate your own XM programs as you continue to analyze the wants and needs of your customers and optimize their journey.


EVENT DETAILS
When: Thursday, June 16th
Where: Le Germain Hotel Maple Leaf Square | 75 Bremner Blvd, Toronto, ON M5J 0A7, Canada
AGENDA
Event kicks off with a welcome message from DP Brightful
3:05 – 3:30 PM ET – Tapping into the power of customer journeys, Bruce Temkin
3:30 – 4:00 PM ET – Taking your XM program to the next level, Fabrice Martin
4:00 – 4:30 PM ET – Moving towards a more experience-centric organization, Subhashish Sarkar
4:30 – 5:00 PM ET – Start.ca Customer Spotlight Presentation, Kelly McCosham
5:00 – 6:00 PM ET – Cocktail reception
Featuring
---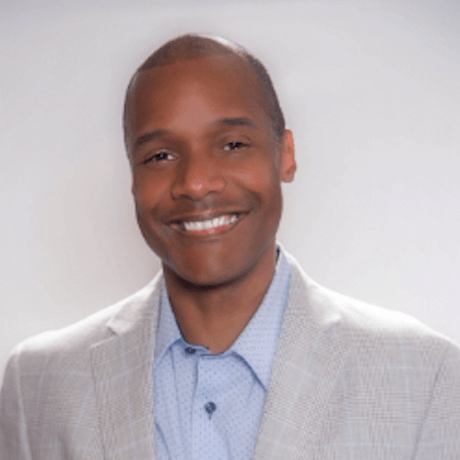 DP Brightful
President of Worldwide Field Operations
Qualtrics
With 30+ years of experience as a tech-industry veteran, DP is responsible for leading the company's global sales organization, building the XM ecosystem with hundreds of partners and integrations, and serving our largest transformational customers such as BMW, Amazon, Barclay's, Southwest Airlines, the NHS, Samsung, and thousands more.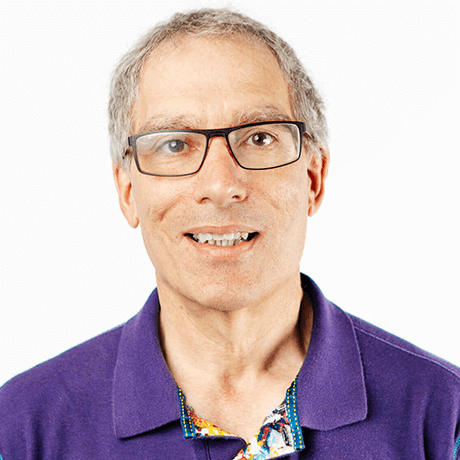 Bruce Temkin
Head of XM Institute
Qualtrics
Bruce Temkin is an experience management (XM) visionary and is often referred to as the "Godfather of Customer Experience." He leads the Qualtrics XM Institute, which provides thought leadership and training to help organizations around the world master XM while at the same time igniting a global community of XM professionals to radically improve the human experience.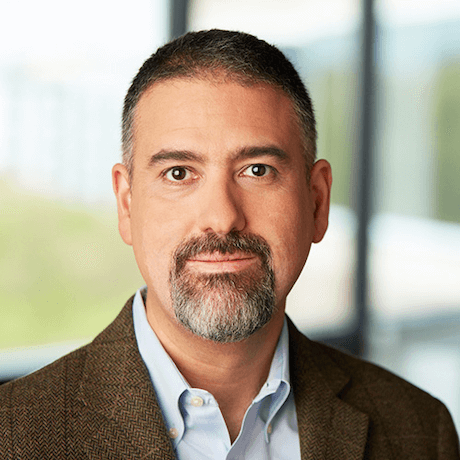 Fabrice Martin
Chief Product Officer, XM Discover and Customer Care
Qualtrics
Fabrice Martin is the Chief Product Officer at Qualtrics. He brings 20 years of experience in entrepreneurship, product management, marketing, and enterprise software sales—with specific domain expertise in SaaS/PaaS, data visualization/discovery, business intelligence, and analytics for marketing and contact center operations. He has previously held positions at MicroStrategy, MSIGHTS, and Witness Systems.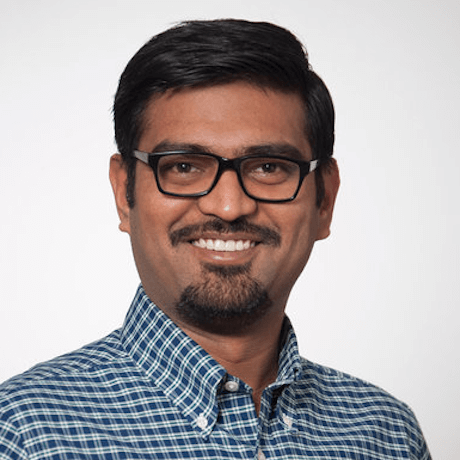 Subhashish Sarkar
Donor Experience Insights Manager
Canadian Blood Services
Subhashish Sarkar is a Donor Experience Insights Manager at Canadian Blood Services wherein he uses the power of donors' voice to bring insights into action. He also leads the measurement strategy for donor experience that will continue to expand listening capabilities and help drive meaningful actions. Prior to joining Canadian Blood Services, Subh spent nearly a decade working at BCG and EY working on customer insights and analytics projects for some of the leading organizations around the world.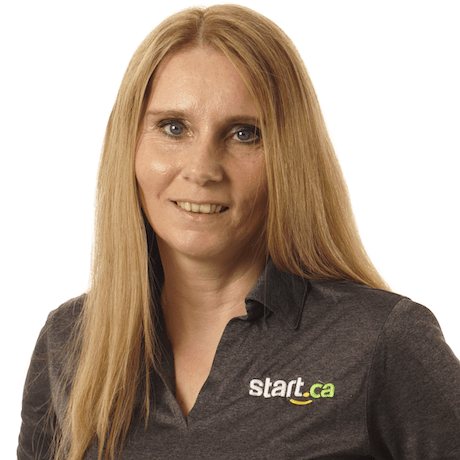 Kelly McCosham
Customer Experience Manager
Start.ca
Kelly McCosham is the Customer Experience Manager for Start.ca. In her current role, she is the direct manager for up to 14 customer experience professionals. Overseeing the day-to-day operations of the Customer Experience Team and product manager for the organization's Omni-channel products. Kelly has been a people manager for over 20 years in the Fintech and telecommunications industry, focusing on team building, customer experience, quality, and growth.
More than 16,000 brands and 99 of the top 100 business schools use Qualtrics
---