6 OCT AT 10AM PT / 1 HOUR EVENT
Get a first look at innovations driving a new wave of experience transformation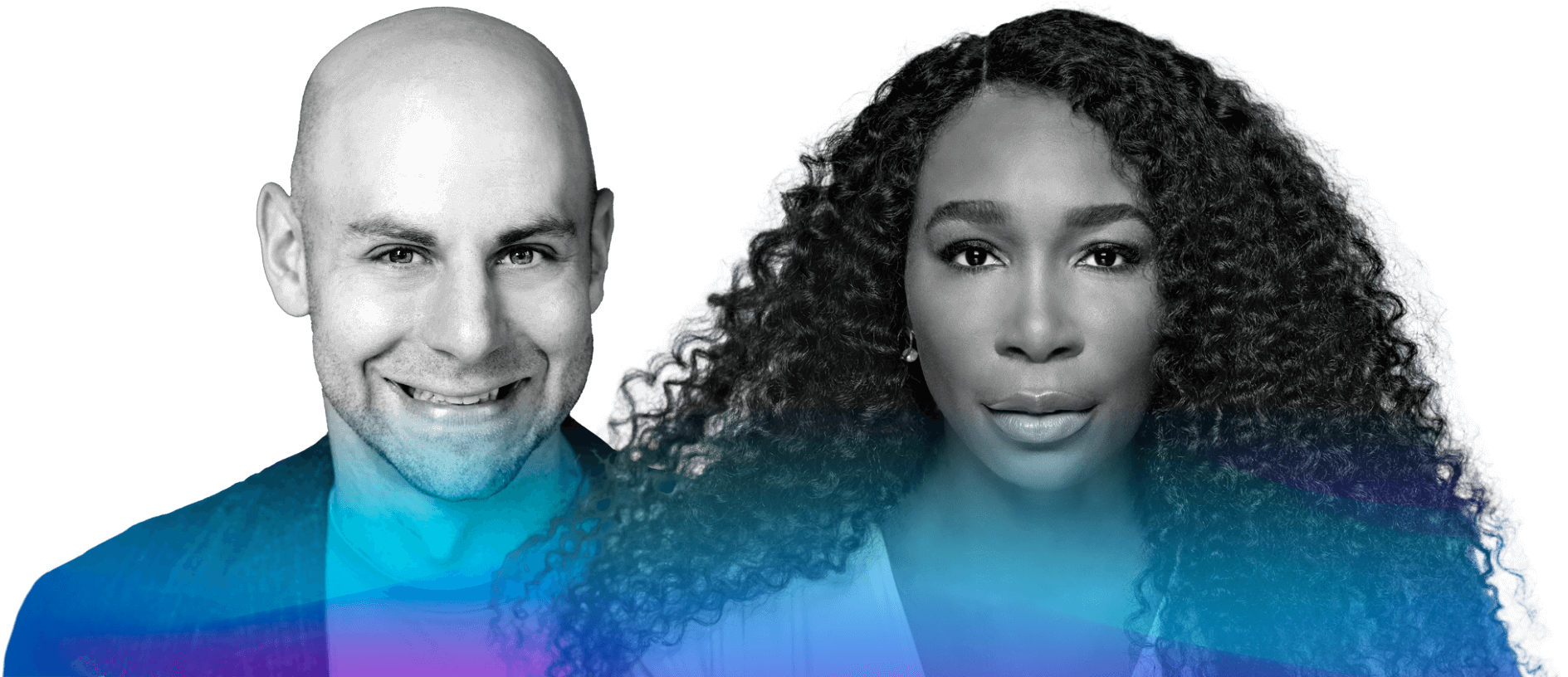 6 OCT AT 10AM PT / 1 HOUR EVENT
Get a first look at innovations driving a new wave of experience transformation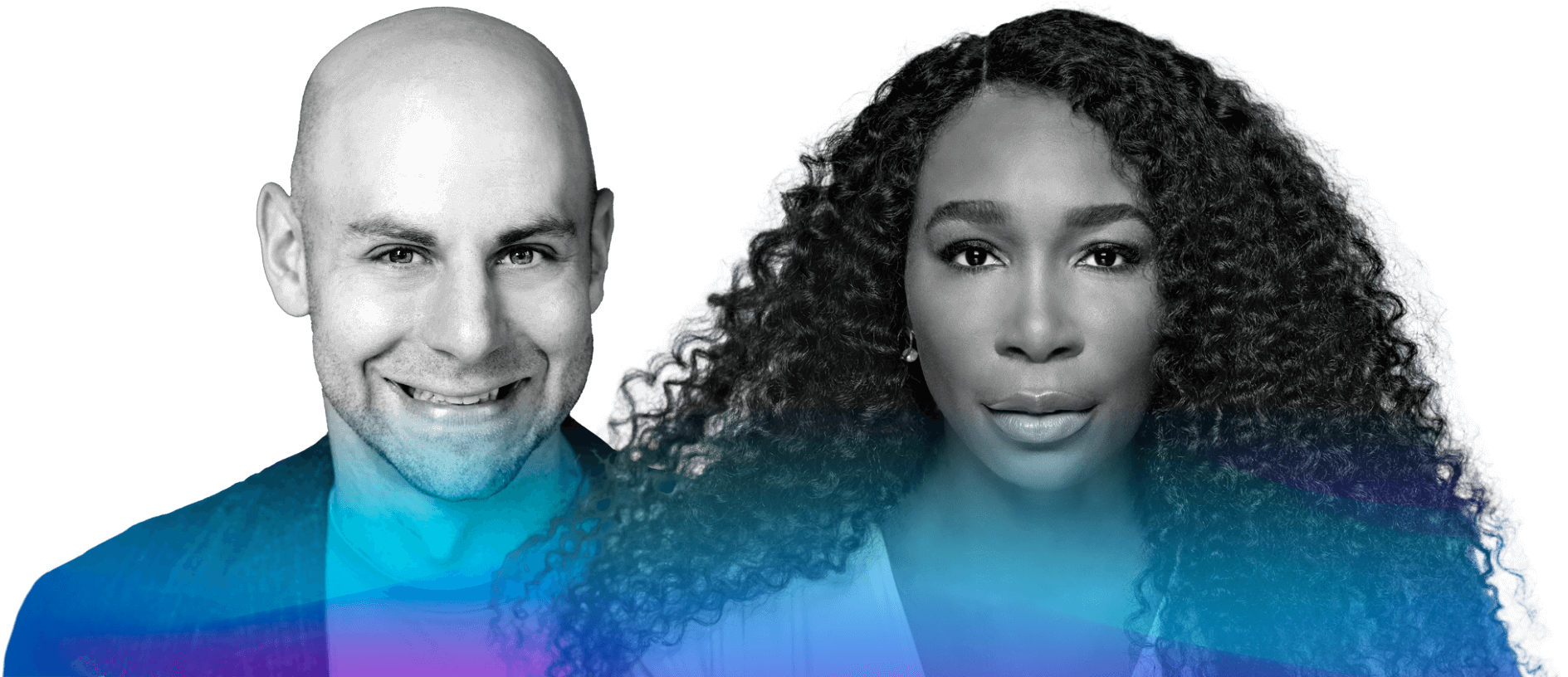 Adam Grant
Organizational Psychologist, Bestselling Author
Venus Williams
Tennis Legend, Activist, Entrepreneur
Techniques and technologies for
what comes next
Adam Grant

on creating environments
where the best ideas win

Venus Williams

on
quietly becoming a
successful entrepreneur

The latest XM innovations

from Qualtrics
Featuring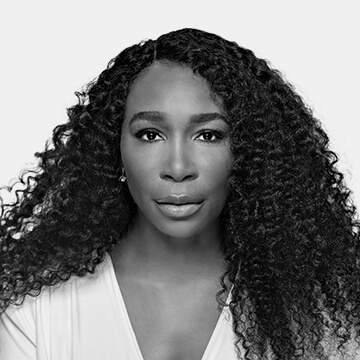 Venus Williams
Tennis Legend, Activist + Entrepreneur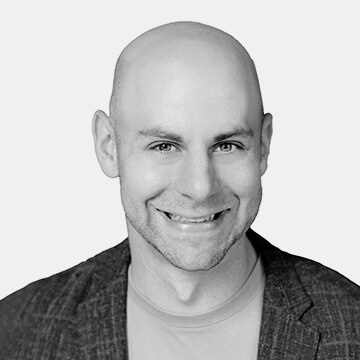 Adam Grant
Organizational Psychologist + Bestselling Author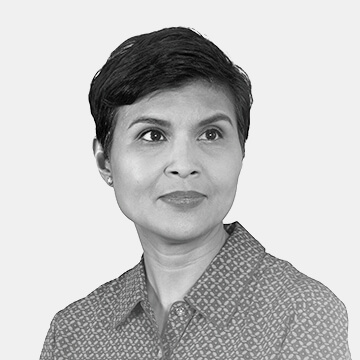 Stephanie Mehta
Editor-in-Chief //
Fast Company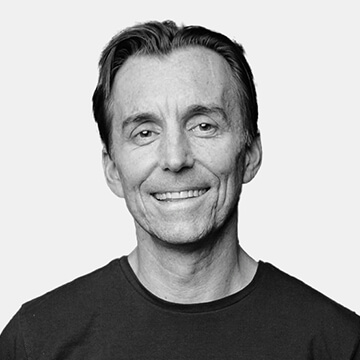 Zig Serafin
CEO //
Qualtrics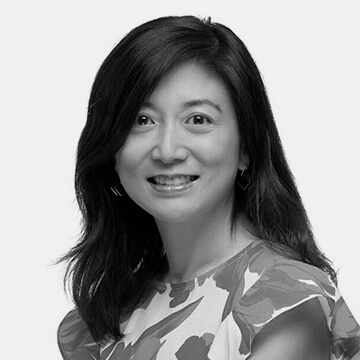 Claire Fang
Sr Director, Product //
Qualtrics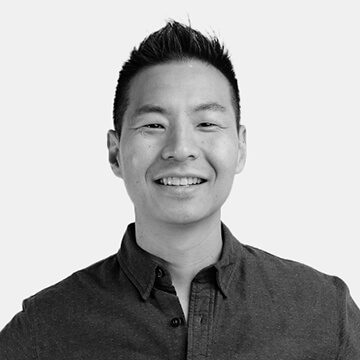 Jay Choi
Chief Product
Officer //
Qualtrics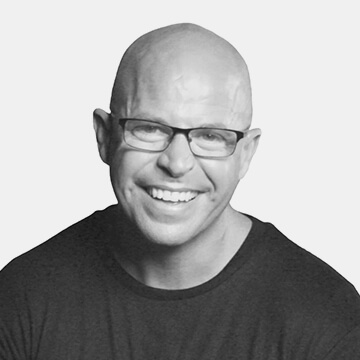 Brad Anderson
President, Products
and Services //
Qualtrics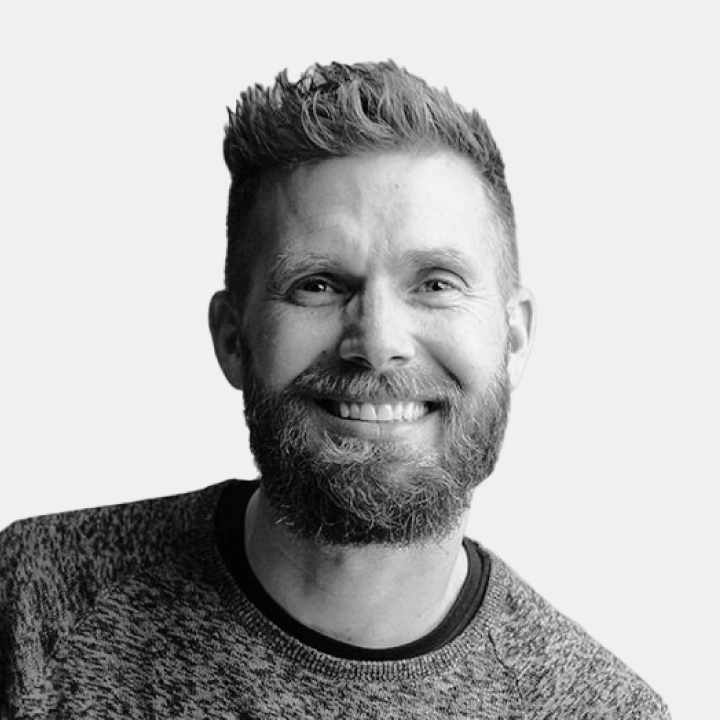 Kylan Lundeen
Chief Marketing Officer //
Qualtrics
---
Agenda
Zig Serafin, Qualtrics
Welcome to the new era of
experience transformation
Adam Grant + Stephanie Mehta
How embracing what you don't know
drives innovation
Zig Serafin + Jay Choi + Claire Fang, Qualtrics
Get a first look at the new innovations
on the XM OS
Venus Williams + Brad Anderson, Qualtrics
Challenging the status quo to
design what comes next
---
More about the event
---
The XM Innovation Event is where we reveal the latest innovations on the XM OS that are helping more than 13,000 organizations around the world design and improve the experiences they deliver to customers and employees. As well as giving you a first look at new innovations on the platform, it's an opportunity to hear from thought leaders and practitioners in Experience Management about their stories, providing you with practical tips you can take away to start re-thinking the experiences you deliver.
The XM Innovation Event will last for 1 hour.
Sessions featuring Venus Williams, Adam Grant and Stephanie Mehta will be available to view through November 5th and others will be on the site for longer.
On the right-hand side of your screen, you should see a vertical black button that says "Feedback / Support." Please click this button and answer the questions to submit a request. If you do not see this black button, please refresh your page and wait 30 seconds.
To bring the XM Innovation Event to our global audience, we're hosting three sessions across different time zones. If you'd prefer to tune in to a different session from the one listed above, please use the links below to register for your preferred time zone:
EMEA | 7 OCT at 2pm BST / 3pm CEST
Register here
APJ | 15 OCT at 2pm AEDT / 11am SGT
Register here
Live content for the XM Innovation Event will be in English, with English subtitles available. On demand content will be in English and have the following language options for subtitles:
English
Portuguese
Spanish (Latin America)
Korean
Thai
Bahasa Indonesia
Japanese
View the full terms and conditions
here
.
---