Sessions and event resources
New tools to understand
the hearts and minds
of customers & employees
Uncover the impact investing in the employee

experience has on your customers

Create deeper connections in customer service

with improved customer data and new tools to support

Design authentic digital experiences in real-time

with more ways to listen and understand customers
Speakers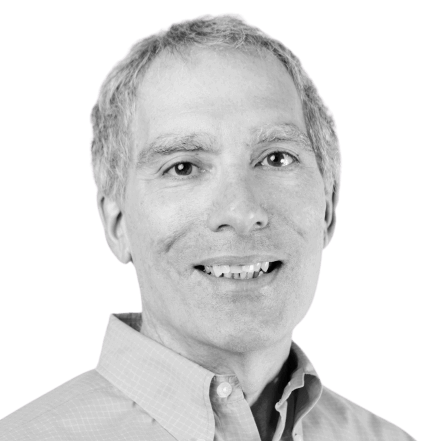 Stephanie Mehta
CEO | Former Editor-in-Chief of Fast Company
Mansueto Venture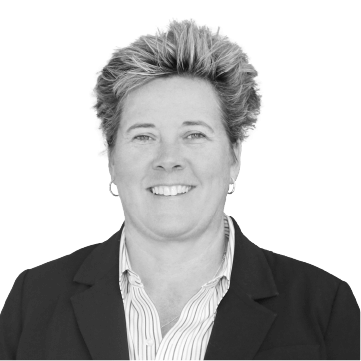 Dr. Sebastian Projahn
Head of People Analytics and Insights
Adidas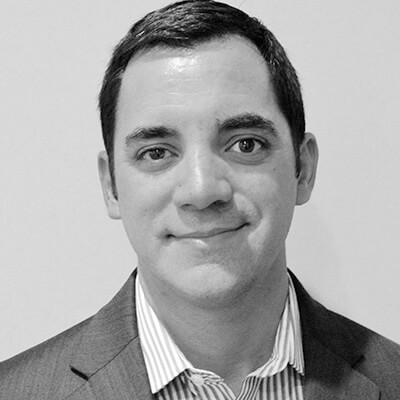 Zig Serafin
CEO
Qualtrics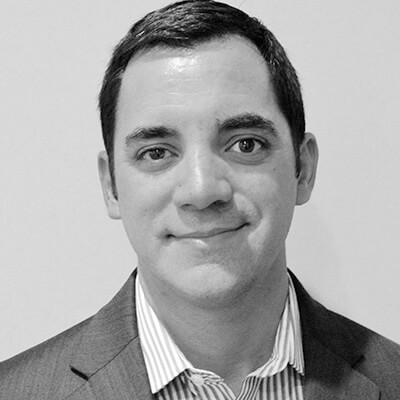 Brad Anderson
President, Products and Services
Qualtrics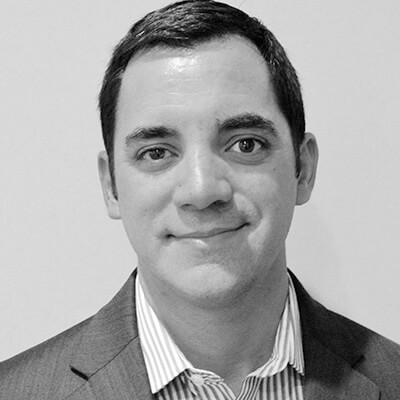 Michel Feaster
CPO, Research
Qualtrics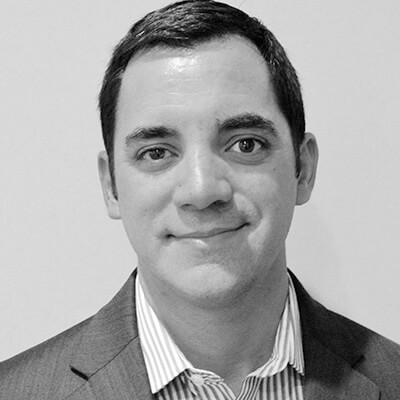 Ellen Loeshelle
Director, Product Management
Qualtrics
---
Lineup
TBA
Zig Serafin, Qualtrics
TBA
Brad Anderson, Qualtrics
TBA
Dr. Sebastian Projahn
TBA
Ellen Loeshelle
How listening with intent powers human experiences
A conversation with Malcolm Gladwell and Stephanie Mehta
TBA
Michel Feaster
---
Frequently asked questions
---
The XM Innovation event is an one-hour digital exprience taking place on October 26. You'll see the newest tools from Qualtrics helping businesses understand the hearts and minds of customers & employees, hear from brands on how they're innovating on the XM Platform, and get insights on connecting through deep listening in a conversation between Malcolm Gladwell and Stephanie Mehta.
XM innovation will be less than 1 hour.
Yes. If you're registered for the event, you'll be able to come back and watch it again on demand at https://www.qualtrics.com/xm-innovation/2022/. After the event, we'll also email you a link so that you can rewatch, share with your network, and keep learning.
To bring the XM Innovation event to our global audience, we're hosting four sessions across different time zones. If you'd prefer to tune in to a different session from the one listed above, please use the links below to register for your preferred time zone: AMR | Oct 26 at 10A PT |
Register now
LAC | Oct 27 at 10A CT |
Register now
EMEA | Oct 26 at 2P GMT |
Register now
APAC | Nov 3 at 2P AEDT |
Register now
The content for the XM Innovation event will be in English, with subtitles available for the following languages: + English + Portuguese + Spanish + Japanese + German + French + Dutch + Italian + Korean + Chinese + Thai + Arabic
Click on the CC button in the video player bar to enable closed captioning. To change the language from the default English subtitles, click on the gear icon to the right, and select from the available languages in the "Captions" drop-down
On the right-hand side of your screen, you should see a vertical black button that says "Feedback / Support." Please click this button and answer the questions to submit a request. If you do not see this black button, please refresh your page and wait 30 seconds.
Please refresh your browser, ensure the video is playing and verify the video is unmuted. If you are still having issues, please use our Feedback/Support system on the right hand side of your screen.
---