Brand Experience
Qualtrics named a finalist for the Digiday Technology Awards
A consumer's experience with your brand has become critically important as consumers engage with brands across various digital and physical channels. That's why we created Qualtrics BrandXM to empower companies to stay ahead of consumer expectations, capitalize on emerging trends, and understand the trajectory of their brand.
This week, we were excited to hear that Qualtrics BrandXM has been recognized as a finalist in the Digiday Technology Awards under the Best Marketing Analytics Platform category.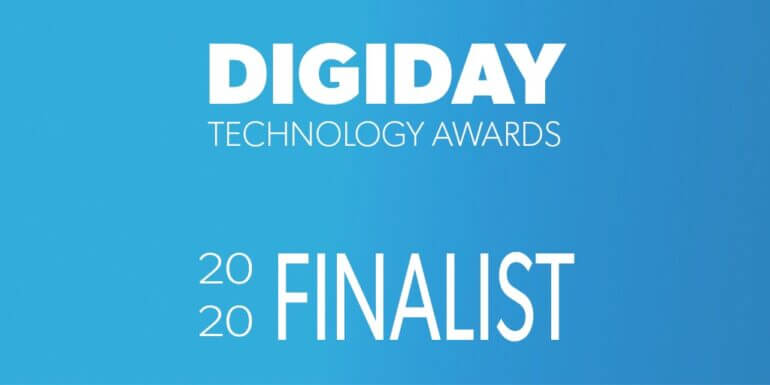 The annual Digiday Technology Awards honor the technology modernizing media and marketing. We're grateful to have worked with some amazing brands to transform their businesses, such as Zebco, one of the most iconic fishing brands.
Winners for the award will be announced on November 12.
Qualtrics was also recently recognized as a finalist in the CustomerContactWeek Excellence Awards for Omnichannel Solution of the Year.
Visit here for more information on the Digiday Technology Awards.
Learn more about the award-winning Qualtrics XM platform