Customer Experience

Employee Experience

Brand Experience

Product Experience

Core XM

Design XM
XM Essentials 12: Importing & Exporting Surveys, Response Data, & Images
What's on This Page:
Catching Up?
Did you miss a few things along the way? We won't leave you stranded. From this page you can access our supplemental material and:
Importing & Exporting Qualtrics Surveys
Copy Moksh & Naman's survey and make it your own by uploading a QSF (Qualtrics Survey Format) file. A QSF file contains no data — no responses — just the survey itself with all of its questions and structural elements intact.
Qtip: You cannot import the data without first importing the survey. To import the survey, make sure to follow Exercises A-S and A-T. Then you will import the response data from a CSV into the newly created survey, as explained in Exercise A-V and A-W.
Try it!
Exercise A-S: Downloading & Importing Surveys with a QSF File
Download this .qsf file to your computer.
Unzip the file. Do not open it on your computer, though.
Click Get started.
Select Import a QSF file.
Click Choose File to browse for your survey file on your computer.
Click Create project.
Exercise A-T: Generating a QSF File to Share
Select Import/Export.
Choose Export Survey.
Qtip:
Imported QSF surveys retain the same settings as the original. This includes expiration dates, incomplete survey response options,
look and feel
settings, etc. To learn more, visit our
Importing and Exporting Surveys
page.
Importing Response Data with CSV Files
Import a clean set of data for your new QSF generated project so you can follow along more closely with XM Essentials 8, 9, 10, and 11.
Here you'll learn to import the 43 responses Moksh & Naman collected and saved for you in a CSV (Comma-Separated Values) file. These will populate in the survey you generated from the QSF you imported in the above exercises.
A CSV file can import or export responses and metadata to and from a survey.  Metadata includes location coordinates, distribution channel, language, status, progress, duration, and more.
The top three rows in a CSV spreadsheet act as column headers. Learn what each of the column headers mean on the Understanding Your Data Set support page.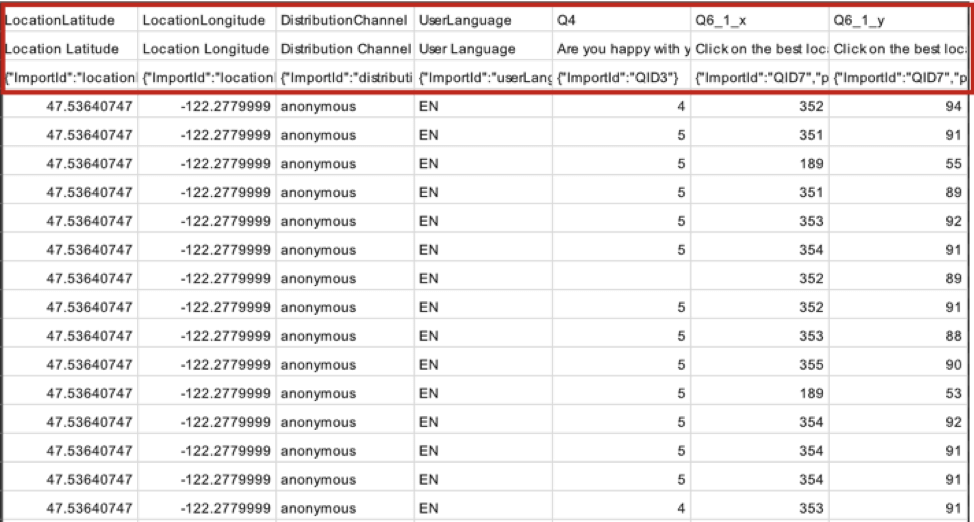 Try it!
Exercise A-U: Downloading & Importing Data From a CSV File
Qtip: The data (CSV) import will exclude the heat map data.
Download this CSV file to your computer.

Attention: Do not open your CSV in Microsoft Excel prior to import. Opening the file may cause issues with the numerical formatting in your data. If you do open the CSV file, make sure to check that the formatting in your data is correct before importing the data into your survey.

In the survey you uploaded in the previous exercises, navigate to the Data section in the Data & Analysis tab.

Click Export & Import.
Select Import Data.
Adjust your delimiter. Generally this is set to Comma for CSV.
Click Upload.
On this window, you can check whether your fields are pulling in correctly and assign different values as needed. See the Configuring Your Import page for more information on this part of the process.

Click Import Responses.
Exporting Response Data from Qualtrics
You may need to download raw response data for use in analytical software outside of Qualtrics. For example, you may be required in a class to use SPSS for statistical analysis. Exported data will transfer individual responses, survey metadata (e.g., Recorded Date, IP Address, etc.), contact fields, and other embedded data for use in other applications.
Qtip:
If you have
filters
in your survey, don't worry. Qualtrics will export only the filtered data.
Try it!
Exercise A-V: Exporting Your Data to a File
Click Export & Import.
Select Export Data.
Select your desired file format, including:


CSV / TSV: Can be opened as spreadsheets in Excel or other spreadsheet applications.

Qtip: TSV works best when data contains special characters or when answers do not use the English alphabet (e.g., as à, á, â).

XML: Can be opened as a spreadsheet in Excel. Cannot be imported back into a survey.
SPSS: Compatible with SPSS.

Qtip:

For more information about file formats visit the

Export Formats

Click Download All Fields to export all of the data you've collected.
Decide if you'd like to download data in a quantifiable, numeric format (Use numeric values) or with the answer choices as written (Use choice text).
Click More Options to see additional export options.
Select the options as needed.


Qtip:

For more information on each option, visit the

Export Options

page.

Click Download.
Uploading Images to Your Qualtrics Library
Do you need an image for XM Essentials 4? Download any of the images used in this series and practice with them to build your surveys.
Learn to upload image files into your personal Qualtrics image library with the following exercises. If you still have questions when you've finished this section, learn more at the following links:
Try it!  
Exercise A-W: Download Image Files to Your Computer
Right-click on any image to save it to your computer.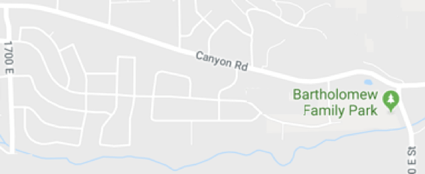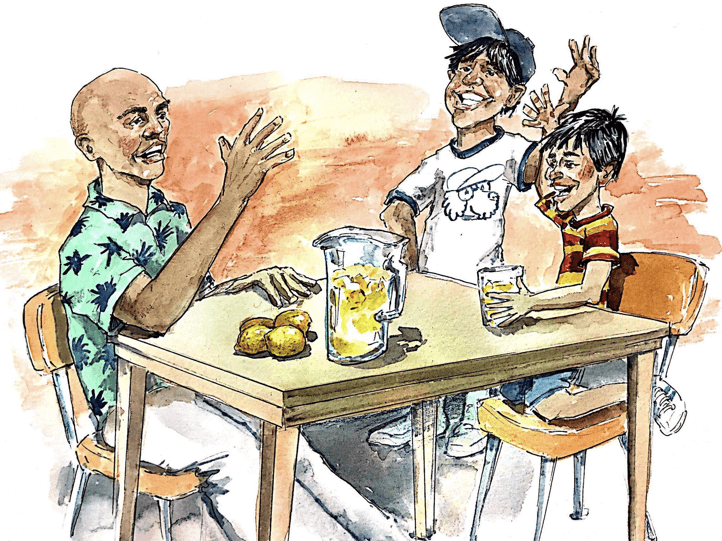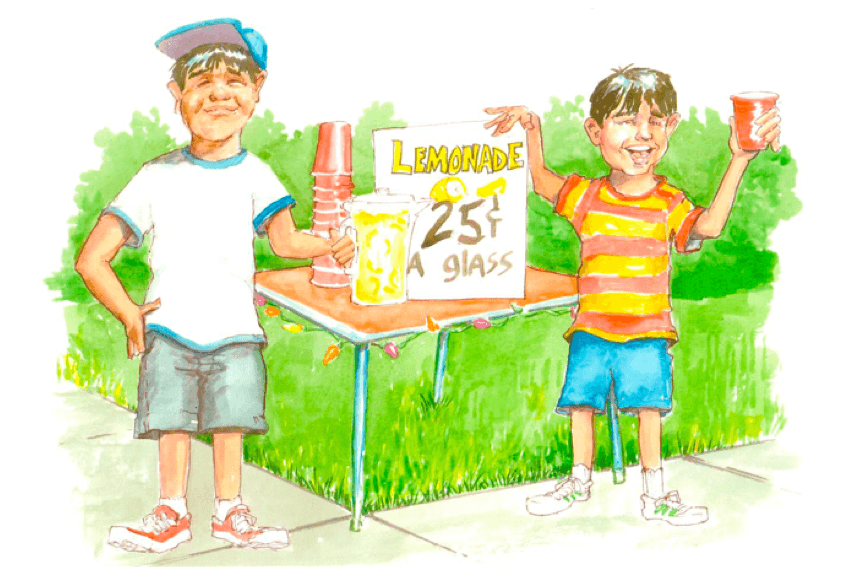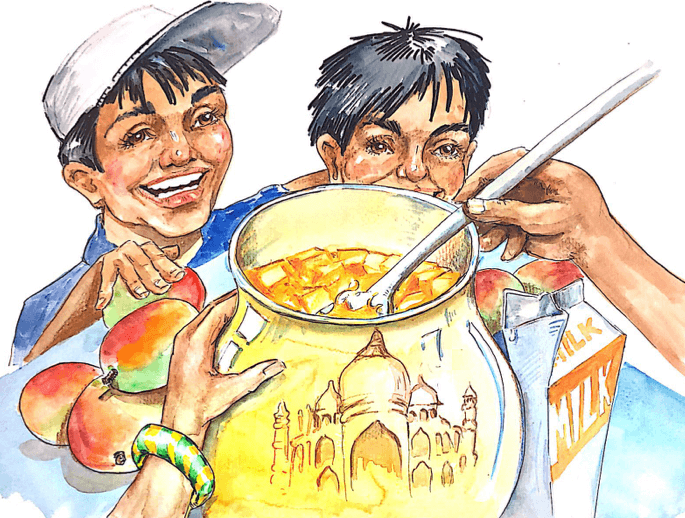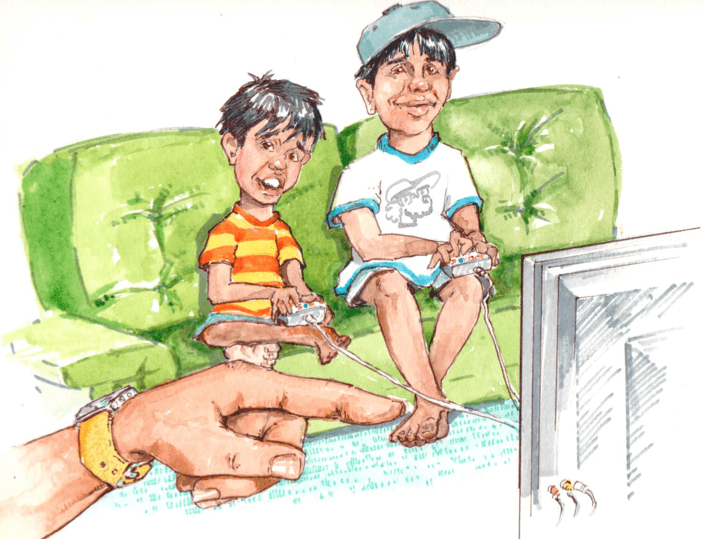 Exercise A-X: Uploading Image Files to Your Qualtrics Library
Click Upload Graphic.
Click Upload a graphic from your computer (if the images are stored on your computer). Alternatively, you can Drag and drop files to upload, or paste a URL into the Link to a File on the Web box if the graphic is stored online.

Click Upload Graphics.
Qtip:  Now it will be easier to add graphics to a question since they are already stored in your graphics library where they will reside permanently — unless you decide to delete them.
Related Articles